For fans of The Last of Us, Naughty Dog has prepared something interesting. As a surprise, the studio revealed what the Joel action figure that they will be producing will look like. In addition, the developers will release a vinyl disc with the songs of the main characters.
Joel Miller will be showing off in the form of a 35-centimeter figurine for all fans who are ready to part with their $ 200 and have time to pre-order before the end of October 2021. Their distribution will begin in May 2022.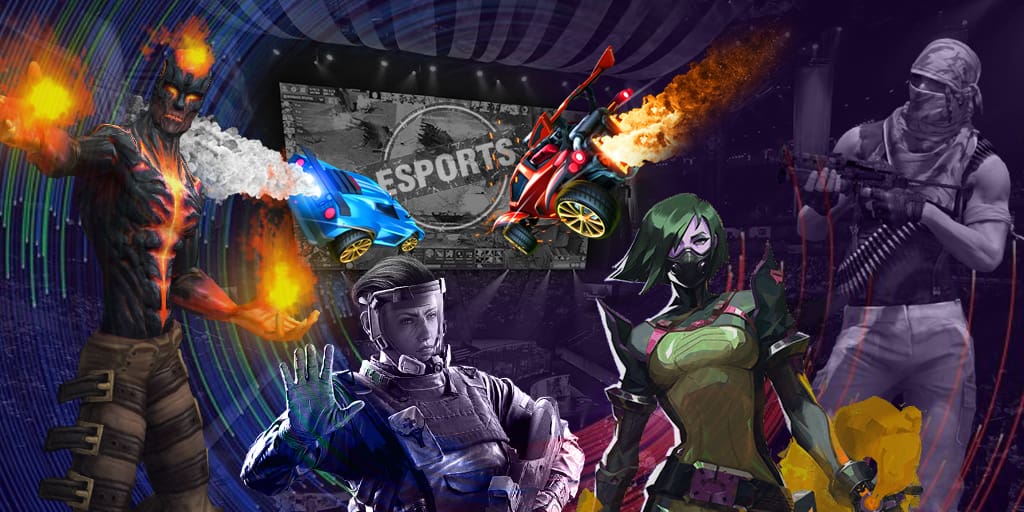 The vinyl will contain songs performed by the main characters, Troy Baker and Ashley Johnson. The first played Joel, and Ashley gave Ellie movement, voice and partly appearance. Their songs were recorded with guitar accompaniment performed by Chris Rondinella, a musician who is not well known in very wide circles. The vinyl album will cost fans $ 25. Naughty Dog has also prepared a limited edition for those willing to part with a larger amount. The latter will receive an appeal from the creator of The Last of Us, Neil Druckmann. The vinyl will have a cover painted by artist Dani Pendergast.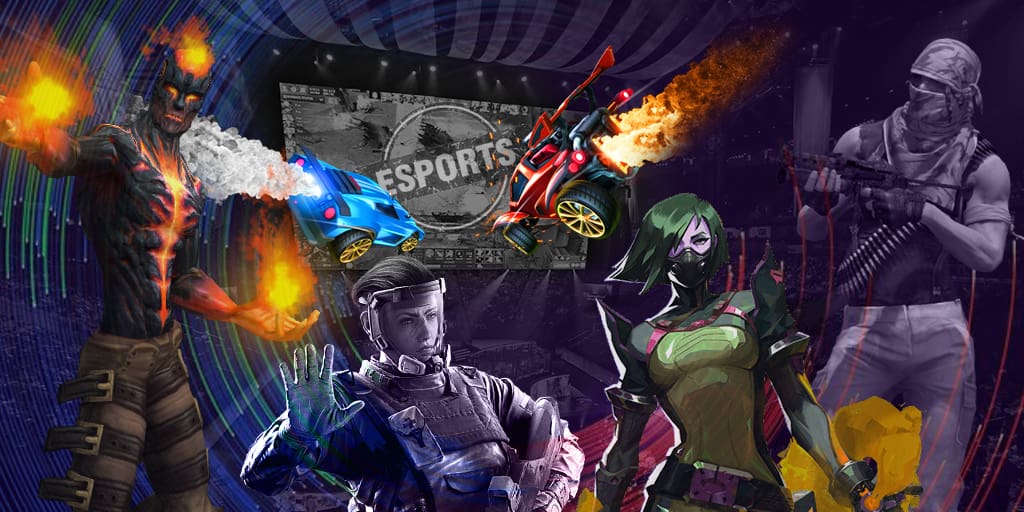 Naughty Dog wants to release these tracks on various streaming music services as well. In the PlayStation Gear Store, users will be able to buy new merchandise for The Last of Us, and some of the items can be obtained with a 20% discount.
On September 26, a pandemic of cordyceps cerebral infection began in the world of The Last of Us. For this reason, this date was named by the creators of the game as the day of The Last of Us. Until 2020, the TLoU community called September 26 "Outbreak Day", but after the outbreak of the COVID-19 epidemic, Naughty Dog realized that it would be better to rename "Outbreak Day" to "The Last of Us Day". Each year, the creators of the game series delight fans of The Last of Us with game-related surprises.