Naughty Dog CEO Neil Druckmann revealed what the first shot from the series, which is filmed based on the game The Last of Us, will look like. Druckmann timed it for The Last of Us, September 26, 2013. The series is being developed by the HBO television network.
In the first frame from the game series, you can see the two main characters of the series, Joel Miller and Ellie. Their roles are played by Pedro Pascal and Bella Ramsey.
Neil Druckmann posted a shot of the series on Twitter and said that in his opinion the actors were chosen very well. So good that it's like it's Joel and Ellie taken from the game.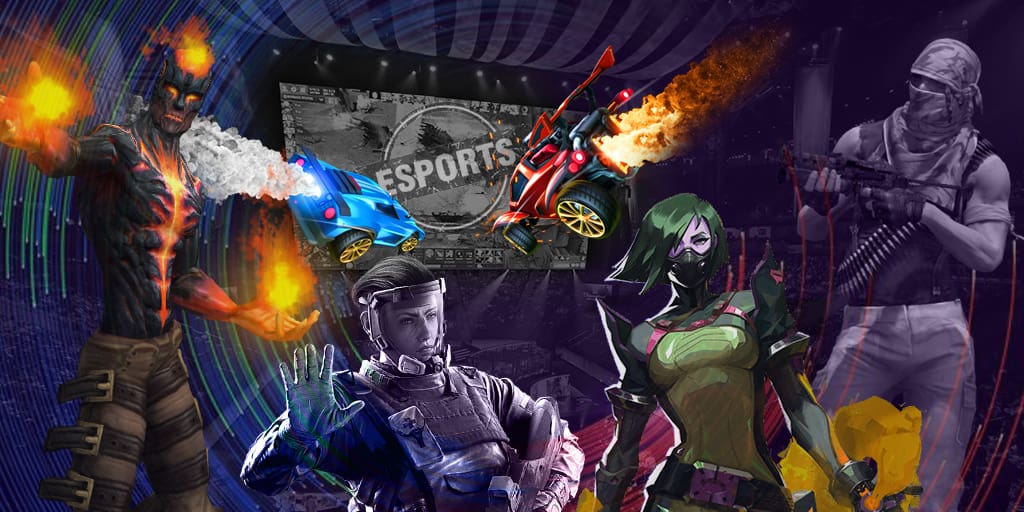 In the frame, you can see not only the main characters of the series, but also the style in which the color correction was performed. Apparently, the developers, probably at the request of Neil Druckmann, are trying to stick as much as possible to the same color tones in which the game itself was made. It will be possible to say whether it succeeded or not after the premiere of the series or when new frames appear.
Russian director Kantemir Balagov began filming the first episode of The Last of Us. For him, this work will be the first project of such a large scale. He has previously directed several Russian films. The next series will feature Jasmila Zbanic, a native of Bosnia and Herzegovina, and Ali Abbasi, a Swede of Iranian origin.
The series is written by Neil Druckmann and Craig Mazin. The former is one of the founders of the game series The Last of Us, and Mazin is known for writing the screenplay for the HBO series "Chernobyl", which proved to be incredibly successful.
At the moment, there is no information on the date of the premiere of The Last of Us. The HBO series adaptation is likely to be available next year. According to rumors, in the first season, a total of $ 200,000,000 will be invested, and the number of episodes expected there is 10 pieces.
On September 26, the Cordyceps pandemic began in the world of The Last of Us, and therefore this date was named by the creators of the game as the day of The Last of Us. Until 2020, the TLoU community called September 26 "Outbreak Day", but after the outbreak of the COVID-19 epidemic, Naughty Dog realized that it would be better to rename this date.