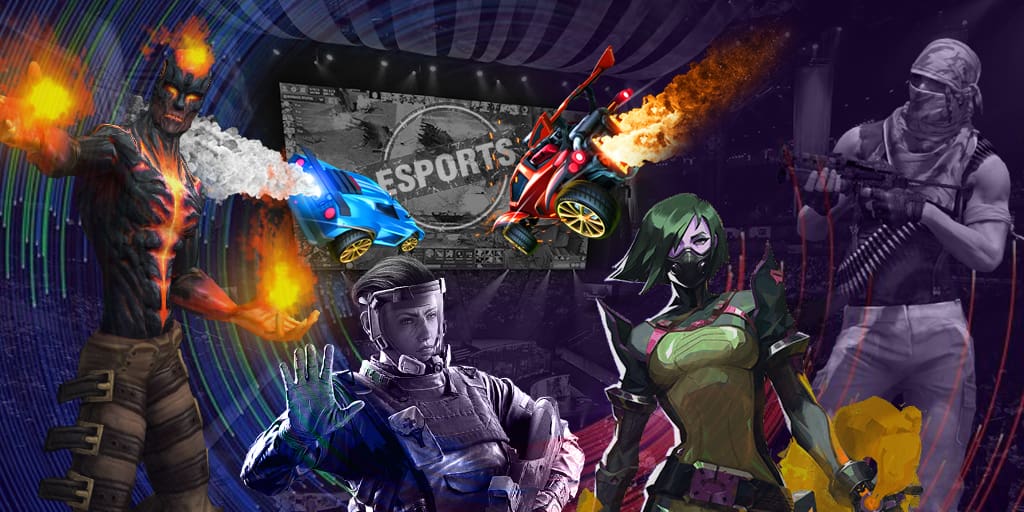 More about the tournament:
On the outcome of the first day of the group stage, EU LCS played with NA LCS with a result 4-0. G2 Esports beat Cloud9, Fnatic prevailed over Team Liquid, Origen defeated Team SoloMid and Fnatic achieved victory over the players from Cloud9 in the second match.
Rift Rivals 2019: NA vs EU takes place in Los Angeles on June 27-29. The LCS studio became a venue and the overall prize pool amounts $75,000. The winner will earn the main money prize in the sum of $20,000 and the team to place second will become the owner of the prize in the sum of $5,000.