The Korean League of Legends Champions Korea (LCK) changes are coming. Integrated rosters will appear in the league.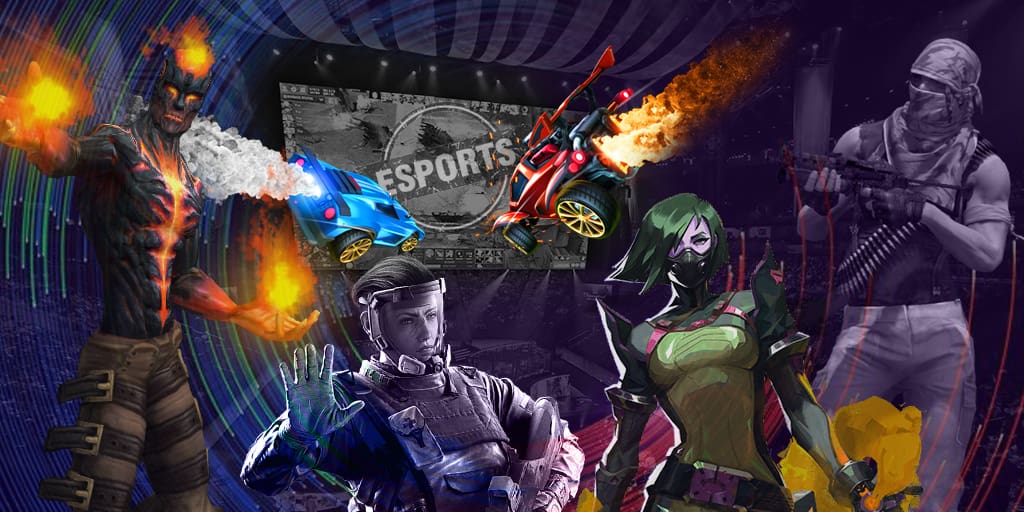 Starting with the LCK Summer 2021 Summer Split, the Major League will merge with its subsidiary LCK Challengers League to implement a new roster change policy. A similar system already exists at LCS.
Thanks to this "fusion", teams can freely swap players and shuffle players between their LCK and LCK Challengers rosters, respectively. Also, the innovation will extend to free replacements in the short term.
The system will start working this summer, with the start of LCK Summer 2021. It will also allow doubling the number of players in the starting lineup and extending to the coaching staff.