The playoff stage of LEC Spring 2021 delighted the fans of the competitive League of Legends with bright matches and unpredictable results. The excitement around the struggle of the European champion was so great that the peak viewership on the broadcasts was 690 thousand users.
The "loudest" match was the confrontation between G2 Esports and Rogue in the final of the lower bracket. The fight to reach the grand final attracted 690,229 spectators.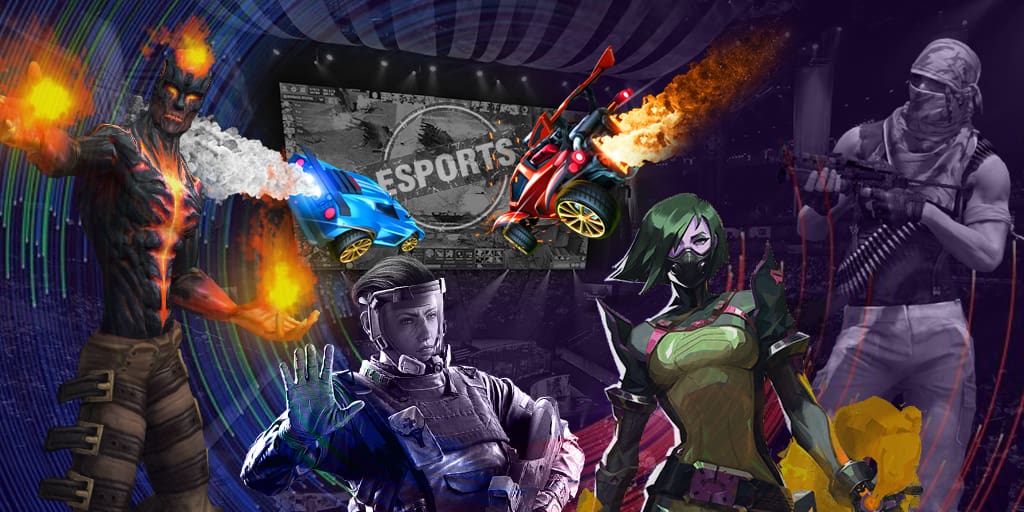 Watch the final of the lower bracket of the playoffs LEC Spring 2021 turned out to be higher than the views of the final of Singapore Major 2021. About 605 thousand users watched the main opposition of the season in Dota 2.