The LEC 2021 Spring Split playoffs are in full swing. The first round is already over, and therefore we propose to remember what the matches in the European division were remembered for.
They were remembered primarily for the fights of G2 Esports against Schalke 04 and MAD Lions against Rogue. G2 Esports beat S04 3-2 in a tough match, while Mad Lions beat Rogue 3-1.
At the bottom of the bracket, Fnatic knocked out SK Gaming, beating them 3-1. Ahead they have a meeting with Schalke 04.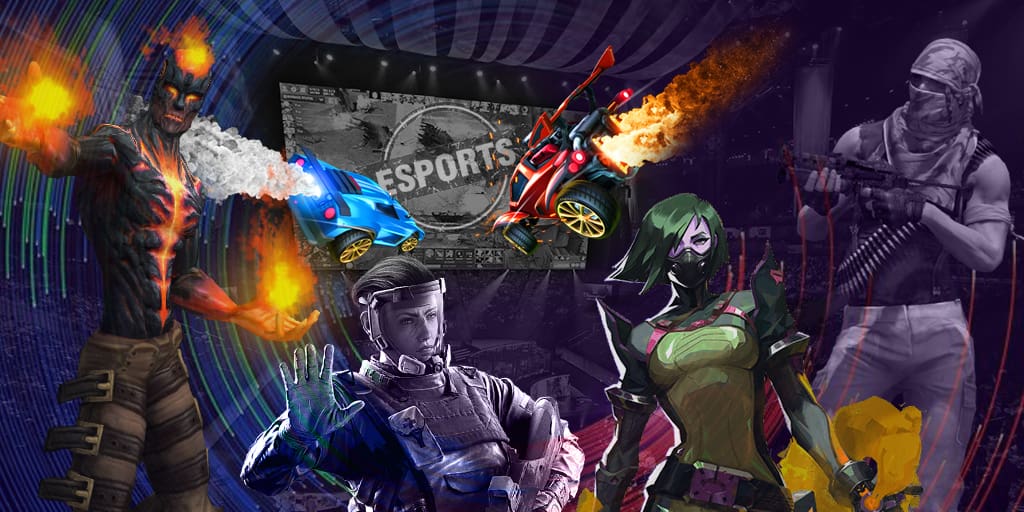 The second round of LEC Spring 2021: Playoffs will start on Friday, April 2. The fight for reaching the grand final will take place on April 4.
[break]matches_4JzvAdY2F[break]