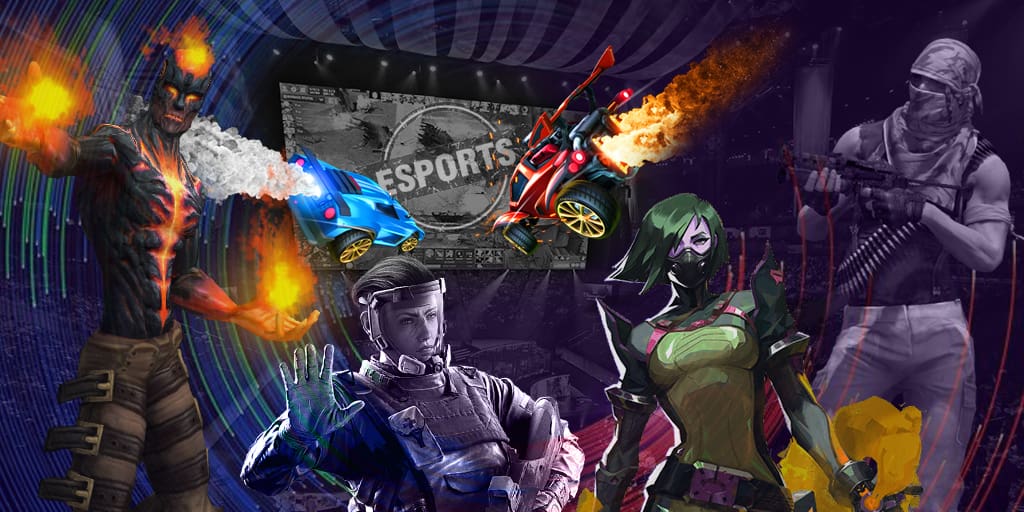 More about the tournament:
From 11 till 14 July, there will be a fight of eight Chinese teams for one invitation for TI9 given for their division.
At the last matches CDEC won over Royal Club by the score of 2-0, and Invictus defeated Serenity with the same result. On 5-6 July, the second open knockout tour for China will be held.
At this time at the other divisions the fight for invitations for the closed qualifiers is still going on.
The International 2019 will be taking place from 15 till 25 August in Shanghai, China. The tournament will be held in the style of ancient ruins and jungles and the prize pool at the moment exceeds $25,800,000.