In the Western Europe region, the main matches of the upper division and all matches of the lower division came to an end. In the top division, four teams have been determined that will qualify for the Major tournament. Alliance and Team Liquid took 1st and 2nd places, respectively, which will allow them to start their journey right away from the playoffs and group stages. Team Nigma and Team Secret showed not such good results as the previous teams, but they will still fight at WePlay Animajor 2021. There they will compete in the Wild Card stage for reaching the group stage. In addition, we know the participant who will definitely leave the upper division. The Hellbear Smashers showed the worst result and, without having won a single victory in the tournament, the team will go to the lower division.
Speaking of the lower division, the incredible performance of the Vikin.gg players should be noted. The latter could not suffer a single defeat and secured their way into the top division of the Western Europe region DPC 2021 Season 2. LVLUP came to a similar success, however, unlike Vikin.gg, LVLUP suffered two defeats. They couldn't resist the fight against Vikin.gg and Team Bald Reborn.
The fate of the three teams has not yet been determined in the upper division. Brame, OG and Tundra Esports will participate in replay matches and determine which of the three will go to the lower division and who will remain in the upper division.
Top division standings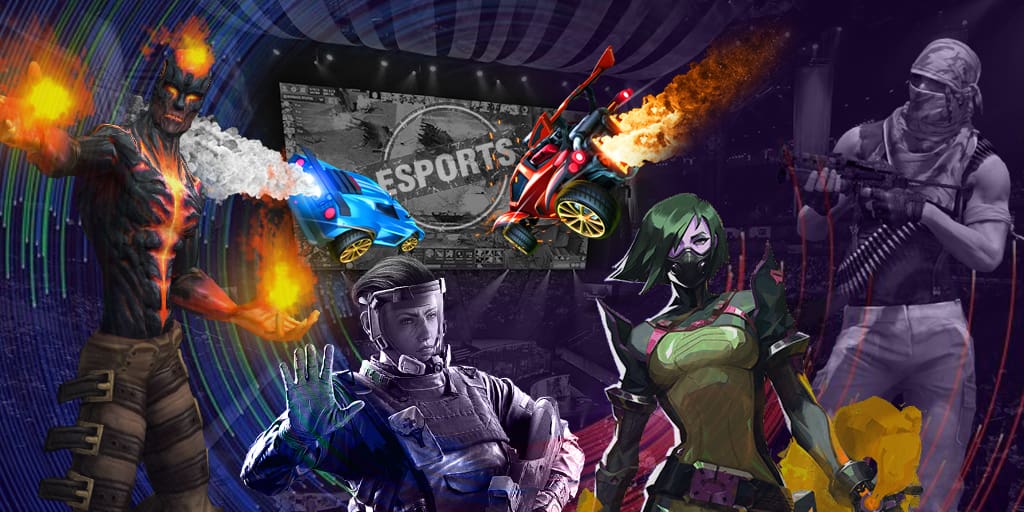 Lower division standings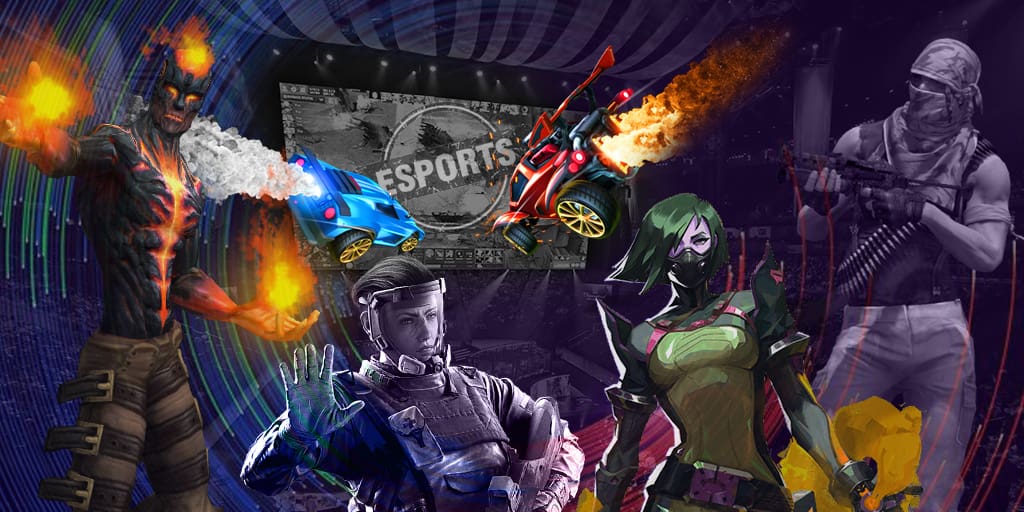 In other regions, Dota Pro Circuit 2021 Season 2 will also come to an end soon.