Valve has officially announced The International this year. As planned back in 2020, the anniversary TI will take place in Stockholm from August 5-15.
The TI10 group stage will take place from 5 to 8 August and the main stage will be played from 10 to 15 August. The prize fund of the competition will be $ 40,000,000.
The good news for esports Dota 2 fans did not end there. Along with the announcement of the dates, Valve added team kits to the game client.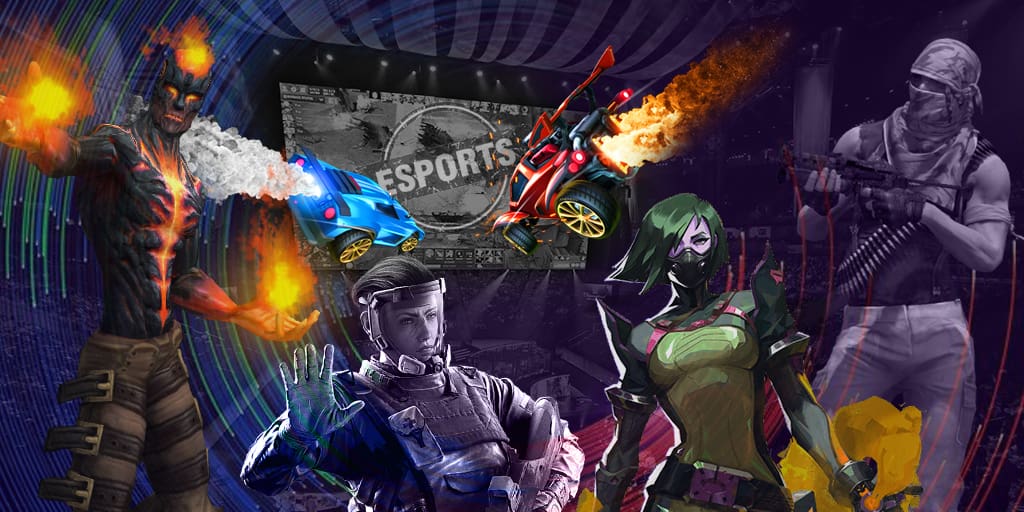 There are 3 options for team kits: a set for $ 2, $ 10 and $ 20. The first includes a team badge next to the nickname + a chat phrase, the second includes a Tier 2 badge, emoticons and graffiti, and the third bundle, in addition to a Tier 3 badge, includes phrases for voice chat and loading screens.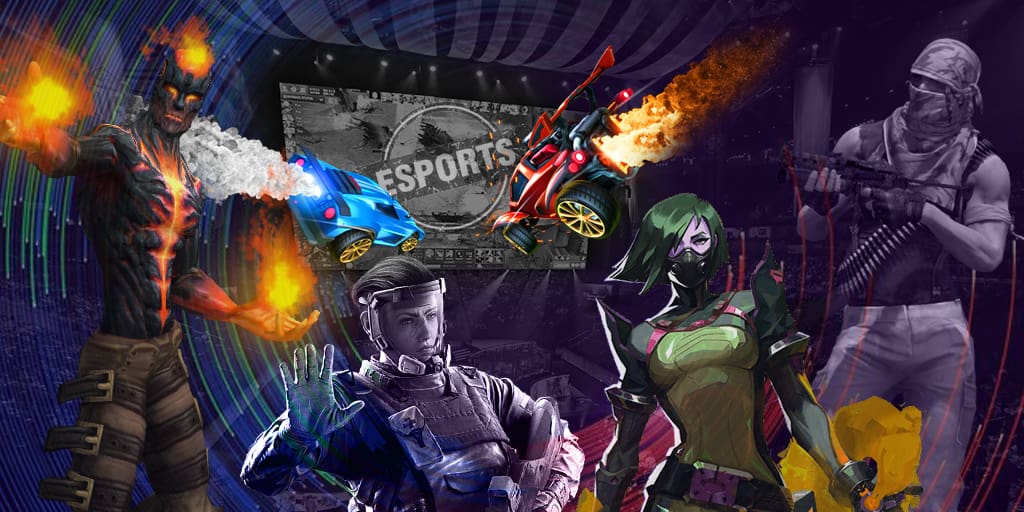 While the players have the opportunity to support 17 teams, but in the future their number will increase to 96. Clubs will receive 50% from the sale of each set.