Europe
We recently talked about the latest events in the European division. Nothing has changed since then. We invite you to read the material.
Southeast Asia
Yesterday we reported on the success with which the meetings in the Asian region ended. If you missed this material, then we invite you to read it.
CIS
Upper Division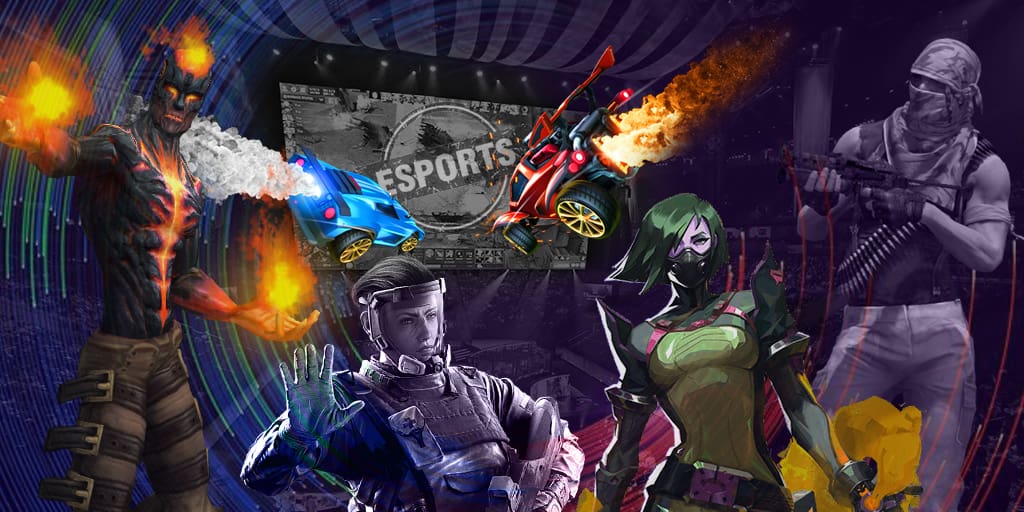 Lower division
Imperial Pro Gaming 0-2 PuckChamp
Gambit-2 2-1 VP.Prodigy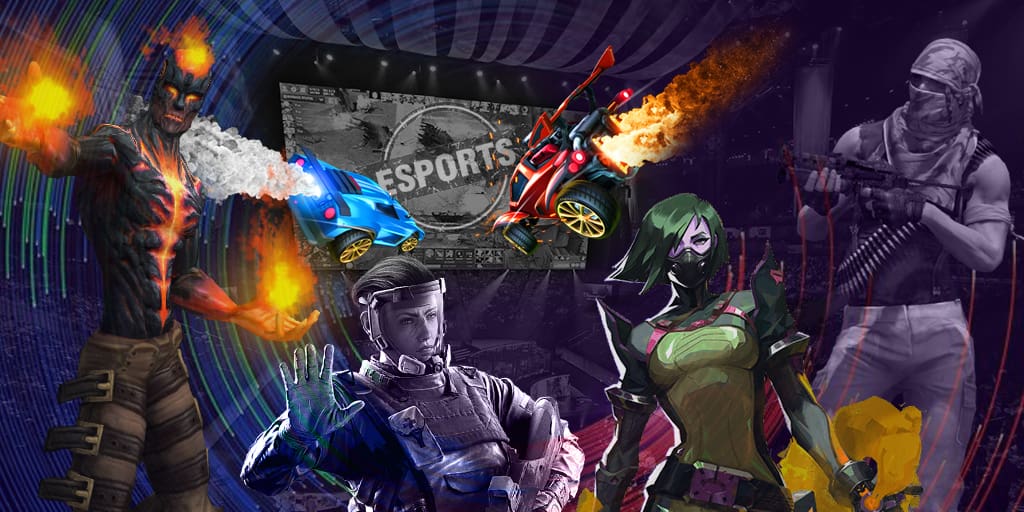 North America
Upper Division
Evil Geniuses 2-0 5ManMidas
Quincy Crew 1-2 Undying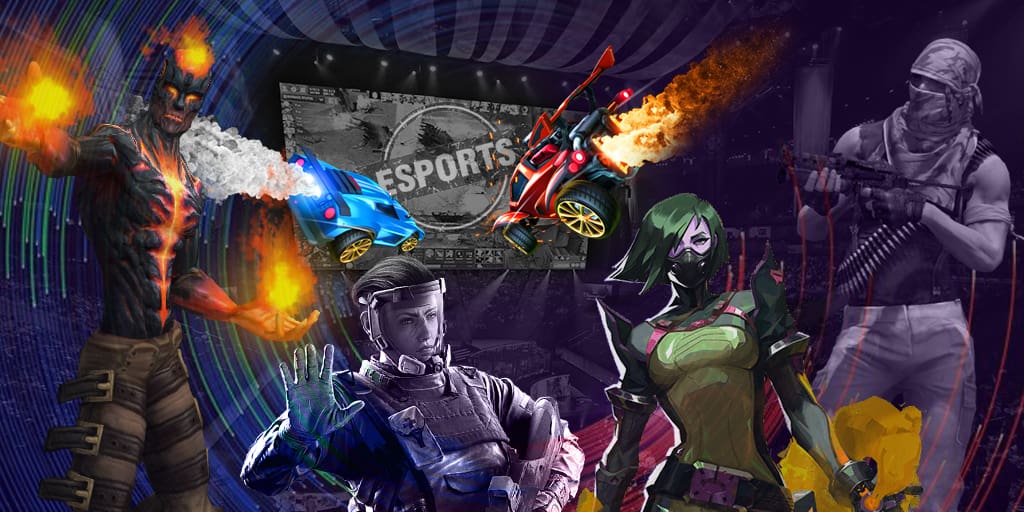 South America
Lower division
Inverse 0-2 Hokori
0-900 FF-W Incubus Club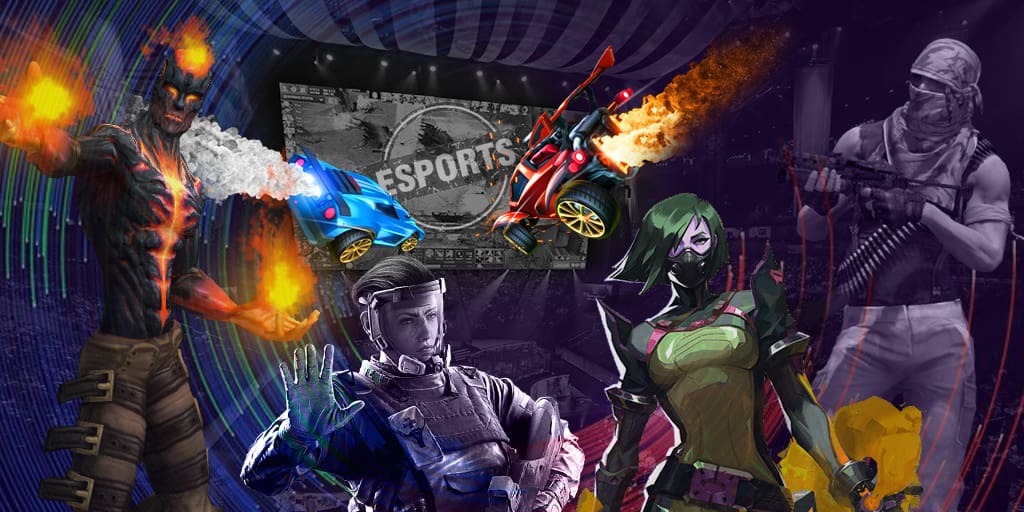 [break]matches_4k0zapiTF[break]
The Dota Pro Circuit ranked season began on January 18 and will end in March. The championship is held online. In the lower division, the teams will play for $ 75,000 and two invitations to the upper division of the next season of the DPC tournament. In the upper division, the participants, in turn, compete for a more substantial prize pool in the form of $ 205,000 and 1,150 Dota Pro Circuit points. In addition, the two best participants will earn invitations to the first Major tournament of 2021, and the bronze medalist will go to the Wild Card tournament, where additional invitations to the Major championship will be drawn.