Matches in the top division of the DPC tournament in Southeast Asia have come to an end. With a 2-1 win over T1, Fnatic climbed to the top of the standings with a 6-1 record. This guarantees getting into the upcoming ONE Esports Singapore Major 2021, but it is too early for Asians to relax.
If Neon Esports defeat their opponents in the face of T1, then Fnatic will have to participate in replays with Neon for reaching the playoffs. If Neon also beats Fnatic, the latter will have to be content with reaching the group stage.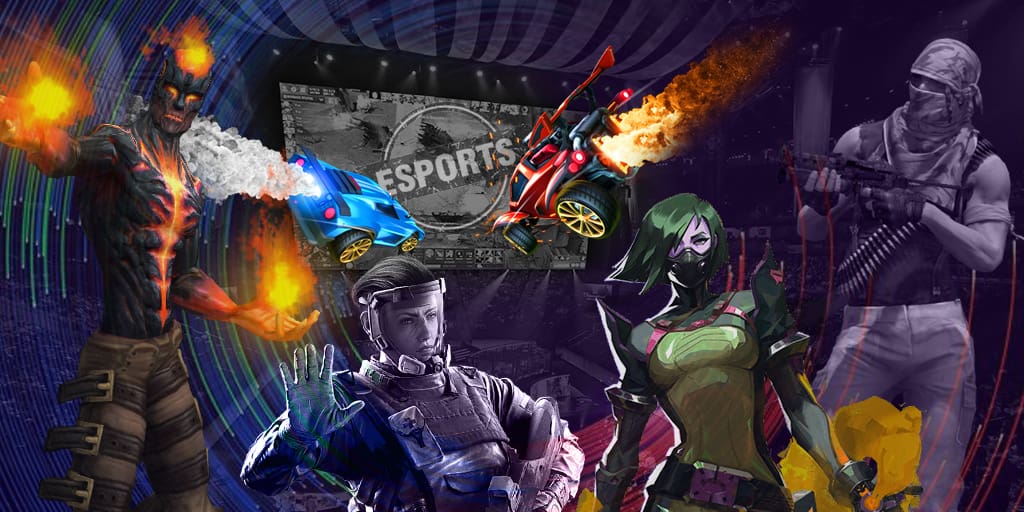 The first Major championship starts on March 27 and ends on April 7. The total prize pool of ONE Esports Singapore Major 2021 will be $ 500,000 and 2,700 Dota Pro Circuit rating units. The division of the above will be tackled by 18 competitors who are or have already performed the best in six regions in the top division of the first DPC season. All matches of the Dota Pro Circuit 2021 Season 1 will come to an end on February 27.