Due to unknown reasons, Matthew "Sadokist" Trivett will miss DreamHack Masters Marseille, where he would have to work a caster. Vince Hill and Hugo Byron joined the updated list of talents, they will also be casters.
See also: kNgV~ moved to Nao Tem Como.
The full list of English-speaking talents of DreamHack Masters Marseille: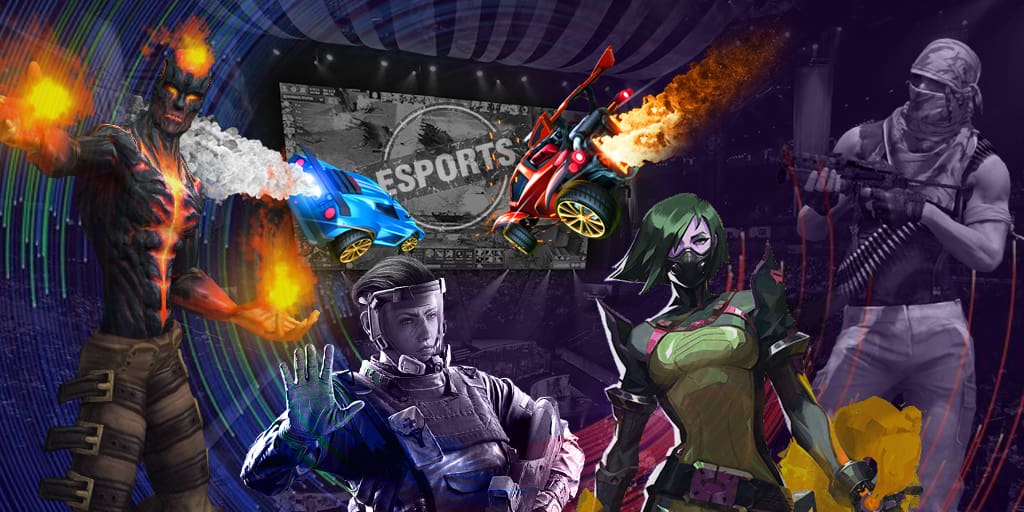 The tournament will take place in France on April 18-22. $250,000 will be up for grabs for 16 teams.