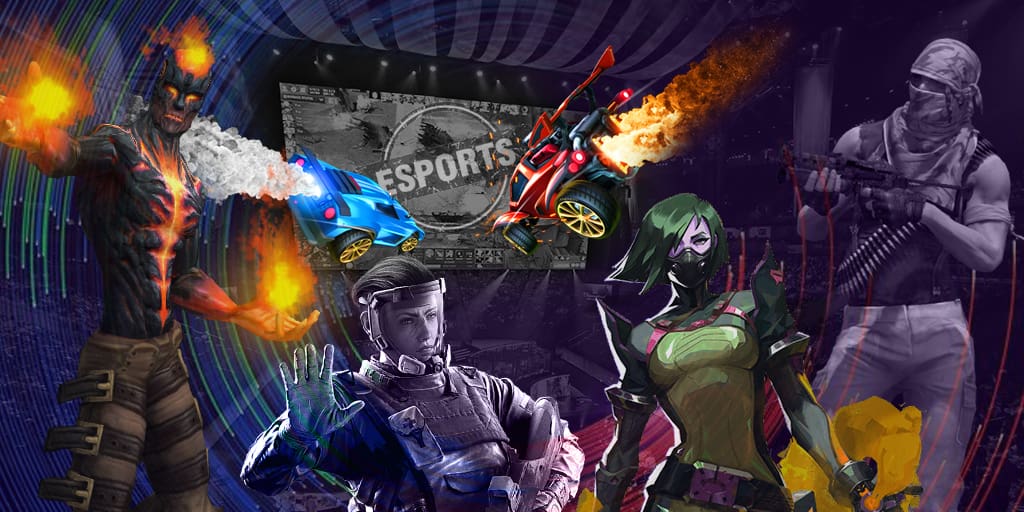 More about the tournaments:
The match was interesting and tough but Renegades expectedly placed first at Asia Minor Championship — IEM Katowice Major 2019 as a result. They have earned the main money prize in the sum of $30,000 and an invitation to New Challengers Stage at the upcoming Major tournament for their efforts.
In its turn, Grayhound Gaming has stepped down to the lower bracket where will play against Vici Gaming. The last confrontation of the Asian teams will be at 15:30 tomorrow (UTC +3). On the outcome of the match, the second participant will be determined who will receive an invite to IEM Katowice Major 2019. A losing team will go to the Play-In stage where will take part in the distribution of two invites to The New Challengers Stage.
Want something more?
CS GO, esports
and other news are on egamersworld.