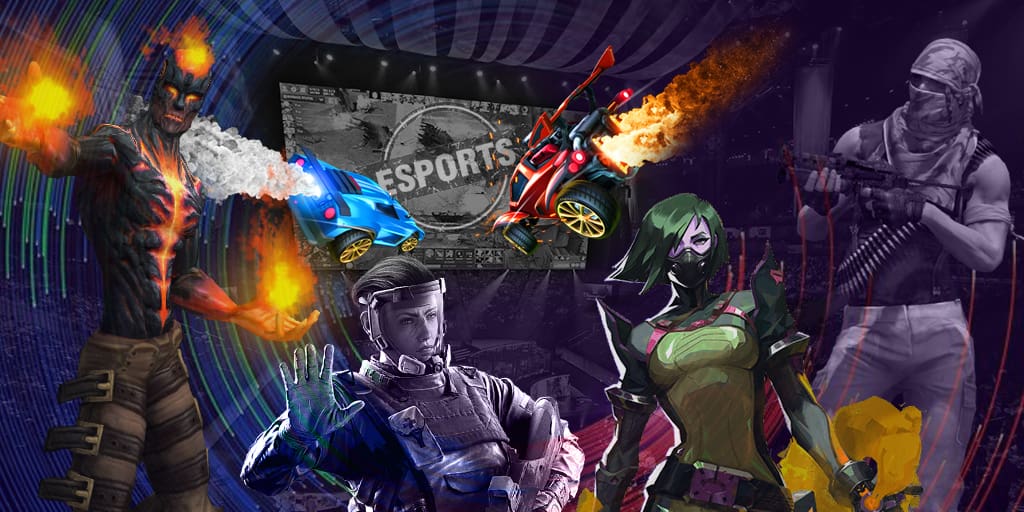 French legend of CS GO online and G2 ex-player Kevin "Ex6TenZ" Droolans gathered a new team, with the support of LDLC organization.
LDLC searched for the possibilities to come back to professional esports after two previous failures. White & Blue team was dismissed which Timothee "DEVIL" Demolon and Alexandre "bodyy" Pianaro left the team to join EnVyUs and G2 correspondingly.
vakarm.net has released first information about new roster last week. The squad of the ream was completed with White & Blue ex-players. Alex "ALEX" McMeekin, ex-player of webSPELL, melty and Platinium, also joined a new team.
LDLC squad:
Kevin "Ex6TenZ" Droolans
Matthieu "matHEND" Roquigny
Antoine "to1nou" Pirard
Charbel "BouLy" Naoum
Alex "ALEX" McMeekin