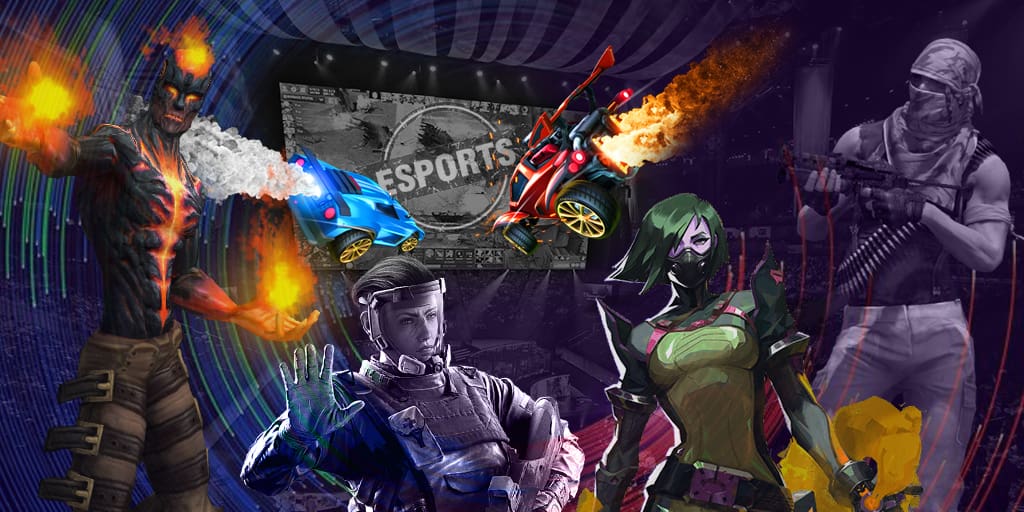 More about the tournament:
The players had to fight with a strong opponent in the face of mousesports. The teams' band led the match to Train.
Playing as the attack side on Train, the team managed to win only four rounds. After moving on the defense side in the second half, the game was over with a score 16-14. mousesports was close to the victory but they lacked a bit to finish the started and Natus Vincere, in turn, demonstrated a beautiful play, having made a good comeback.
It's worth to notice the fact that mousesports had a series of 11 won Train. Considering this, BoomI4's debut under the tag NaVi can be called more than successful.
Now, Kirill Mikhailov will have a more difficult objective: to beat Team Liquid in the next round of the winner's bracket.
mousesports, in turn, has stepped down to the loser's bracket where will fight with MVP PK.
ESL One Cologne 2019 started today and will be over on July 7. The overall prize pool of the tournament amounts $250,000.