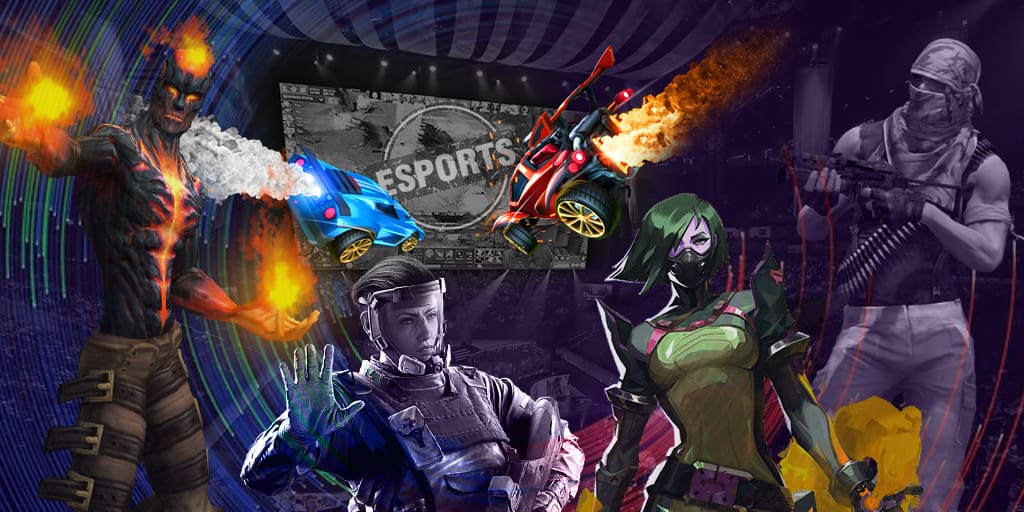 More about the tournaments:
The team Astralis has become the second participant of CS:GO ESL One Cologne 2019. The roster has received a direct invite and the first invitation had been given to the last year's winner - Natus Vincere.
Totally, 16 teams will take part in the competition, 12 of which will get to the competition directly. All of them will fight for the prize pool in the sum of $250,000 in Germany on June 2-7.
The full list of participants:
Na'Vi
Astralis
Invitation
Invitation
Invitation
Invitation
Invitation
Invitation

Invitation
Invitation
Invitation
Invitation
European qualifier
European qualifier
North American qualifier
Asian qualifier