The owner of a Factory New M4A4 Howl and four iBUYPOWER Esports holographic stickers from ESL One Katowice 2014 found a buyer for his skin. The Danish collector, known under the pseudonym Liksusbums, appreciated the item and gave $ 122,000 for it.
Luksusbums is also known for another purchase that set a record for CS: GO sales. He purchased AK-47 Case Hardened with four Titan Esports holographic stickers from the same Major tournament. The deal with the AK-47 cost the Dane $ 150,000.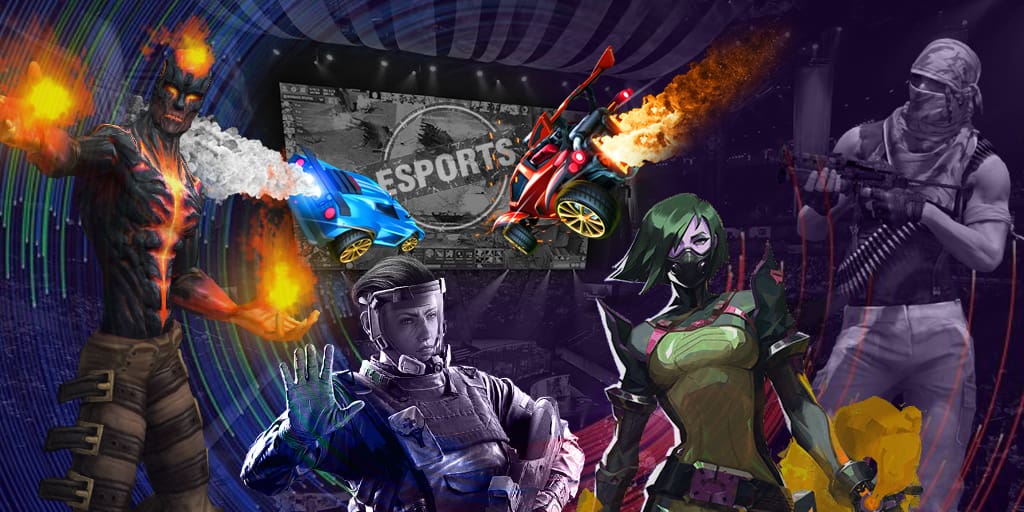 Due to the fact that the amounts exceed the maximum allowable norms on Steam, the parties have to resort to side trading platforms or even carry out the transaction in person, referring to the guarantors.