General information
ESL Pro League Season 13 will be taking place from 8 March till 11 April. The overall prize pool of the championship consists of $750,000, and 24 teams will be fighting for a monetary reward of $175,000. Besides, each win at the group stage will result in money bonuses of $5,000.
At the group stages the teams will be playing for a chance to participate in the playoff. The leaders of the groups will proceed directly to the semifinal, while the teams with 2nd-3rd places will have to start their way to the quarterfinal. The team with 4th-6th places in their team will join the spectators who watch the event.
Group A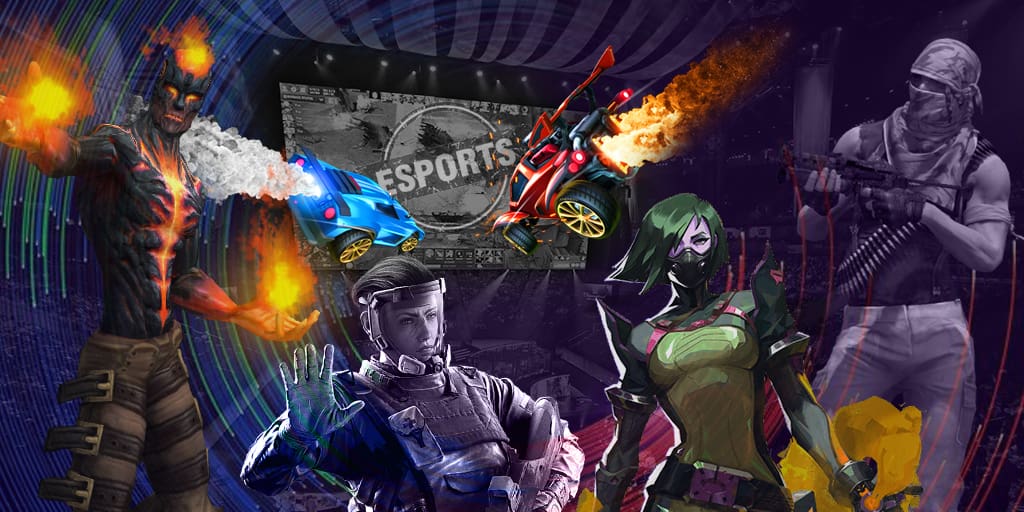 Group A will host battles between such teams as BIG, Heroic, Complexity Gaming, OG, Renegades, and FPX Esports. In our opinion, OG, Renegades and FPX Esports have an outsider status. OG and FPX Esports have recently had changes in the rosters so it will reduce their chances to win and Renegades do not make up a strong team nowadays. By the way, this is the only team from Group A that does not represent even Top-30 — the team's position is 38.
As for the main favourite, here we can see BIG which is currently holding the seventh place in the list of the best CS:GO teams according to HLTV. We have no doubts about Heroic's participation in the playoffs. And as for Complexity Gaming, this team is pretty unpredictable and the team can perform either well or unexpectedly badly for their fans
Group B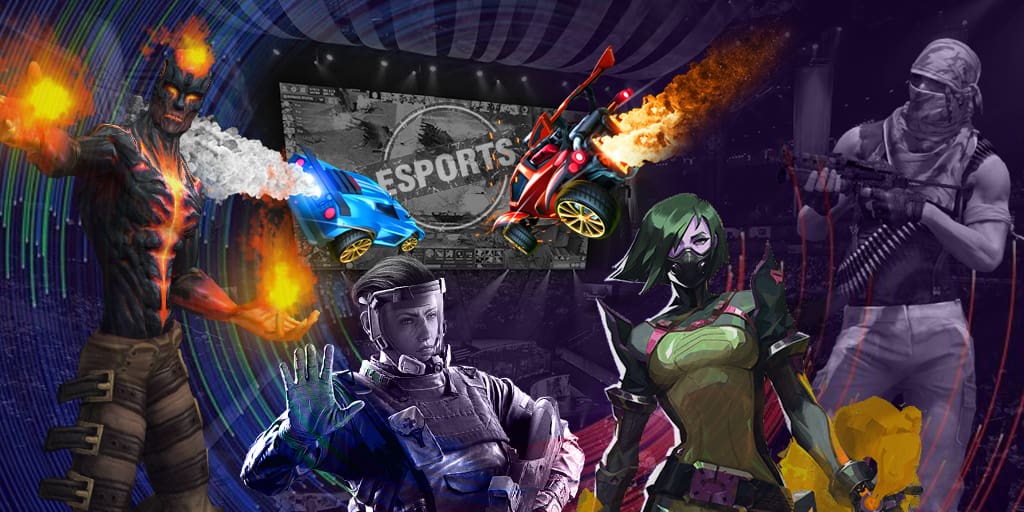 Group B consists of such teams as Vitality, G2 Esports, mousesports, FaZe Clan, NiP, and ENCE. Out of these five players, we are looking forward to seeing FaZe Clan's gaming and we want to find out whether the gamers can achieve teamwork with their captain karrigan, who was previously a member of mousesports to show good game at the championship and make it to the playoff. We have no doubts that ZywOo is going to show good gaming along with his teammates from Vitality, that's why we include the French players in the list of favourites who are most likely to advance to the final stage. As for mousesports, we are not sure that the team is strong enough as we cannot treat the fact that dexter, the Australian gamer, joined the team as a serious reinforcement. Besides, dexter joined the team as a captain and replaced Finn 'karrigan' Andersen. Moreover, we think that this move can weaken the team. IEM Katowice 2021 proved it: the team debuted in the renewed roster and took 13th-16th place in the bracket. However, the gamer had enough time to train in a month, so they can make a pleasant surprise for us.
NiP and ENCE represent the outsider list as ENCE got changed on 21 January and 5th-8th place at Snow Sweet Snow #1 is unlikely to be a good result. We have doubts about NiP's powers due to the situation with the roster. One of the team's players is 17-year-old Erik 'ztr' Gustafsson as a substitute and he could not help the roster enough at IEM Katowice 2021 to climb higher than 13th-16th place in the tournament bracket.
We also expect G2 Esports to participate in the playoff but we will not be surprised to see FaZe Clan instead of them in the next stage.
Group C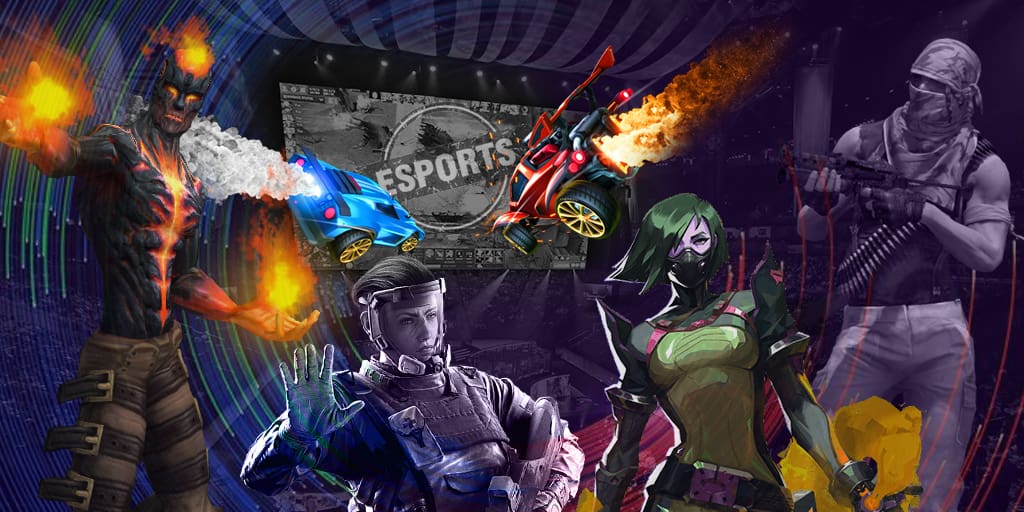 Group C will give a chance to NAVI, FURIA Esports, Gambit Esports, Cloud9, Team One and MIBR to fight for three invitations to the playoff.
We have frank doubts about MIBR, Team One and Cloud9. The latter put huge money in their CS:GO roster, however, we are not to see outstanding results out of this. Even though MIBR can surprise, in total they perform weakly, especially if we keep in mind the fact that they will have to defeat Natus Vincere with their s1mple, Gambit Esports with their sh1ro or FURIA Esports to proceed to the playoff. A battle with FURIA can be the easiest of them, but we know who of these two Brazilian rosters represents their region better, right?
Natus Vincere and Gambit Esports are definitely favourites here. Even though NAVI performed badly at Intel Extreme Masters Katowice 2021 but they must have prepared well for the championship. Gambit Esports became the champions of IEM Katowice 2021 and earned $400,000. We cannot say that after the victory they want to have some rest. Rather on the contrary, the victory inspired them and we are likely to see Gambit in the final of the competition.
Group D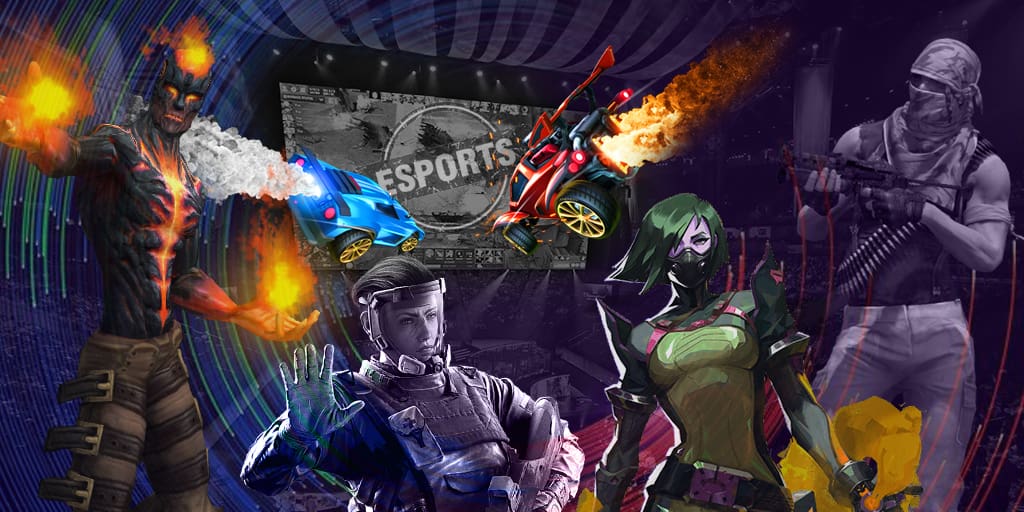 Group D is represented by interesting teams. Here we will see Astralis and Team Liquid, as well as Virtus.pro and Evil Geniuses. Fnatic and Team Endpoint complete the group with their outsider status. Fnatic have been showing negative results at different championships for a long time, and we are skeptical about Team Endpoint's success due to the contrast between this team and the other contestants from Group D.
We are almost confident about Virtus.pro. If the team plays in the same way as it was at IEM Katowice 2021, Jame and his teammates will have a chance to make it to the playoff. Astralis and Team Liquid also shouldn't let them down. Evil Geniuses is considered as a team that can make it to the playoff but the likelihood of this event is not so high in comparison to Liquid or, for example, VP. CeRq and his teammates may surprise the audience and proceed to the next stage.