All Play-In matches came to an end, and HLTV summed up the interim results. Leonid 'Chopper' Vishnyakov received the highest rating based on the results of the past meetings, leaving Abai 'Hobbit' Khasenov in second position. The gap between the players was minimal. The player Team Spirit made a rating of 1.45, while the representative of Gambit has 1.44 rating units.
In third place is the young talent Nicholas 'Plopski' Gonzales Zamora from NiP, while Marek 'YEKINDAR' Galinskis, who defends the honor of Virtus.pro, is in fourth. Nikolay 'mir' Bityukov closes the top five.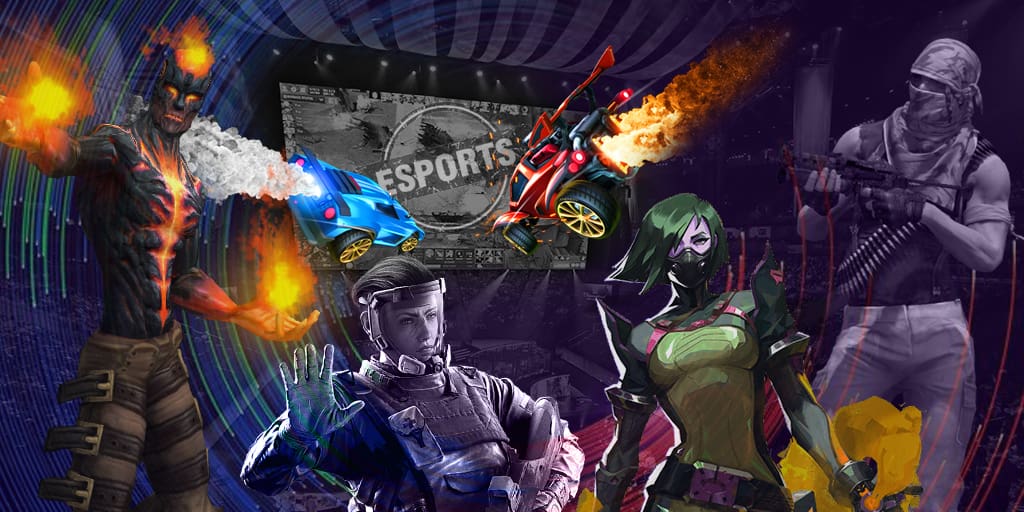 Yesterday we talked about the interim results of Intel Extreme Masters. If you missed the news digest, then we suggest you plunge into the moments of the past and fill your knowledge gaps.