Intel Extreme Masters Katowice 2021 turned out to be an unusual and interesting CS: GO tournament, but the results of the final are too far from ideal. The final match is inferior to the four finals of the previous IEM Katowice championships. Esports Charts have shared statistics, according to which more than 417,000 people followed the events of the final in 2021.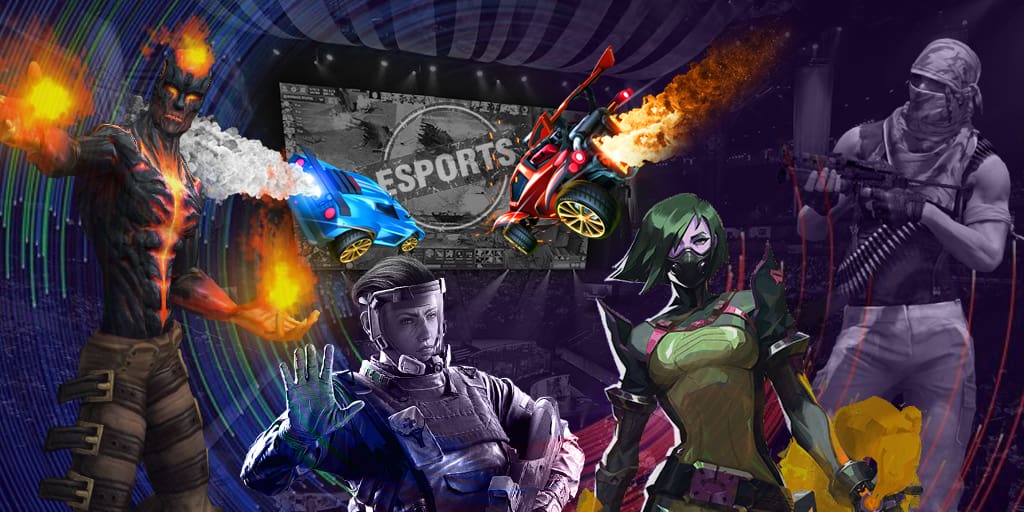 The best indicator in this regard is the opposition between Astralis and ENCE in 2019. Then more than 1,200,000 people watched what was happening, but it is worth considering the fact that the championship was held in a LAN format. The second place in the top 5 IEM Katowice is taken by the 2020 championship with the participation of NAVI and G2 Esports. Then, by the way, the tournament was also held in LAN format, but without spectators at the Spodek Arena in Katowice. The 3rd place is taken by IEM Katowice 2018, where more than 534,000 people watched the battle between Fnatic and FaZe Clan, and the 4th line of this top was IEM Katowice 2017, which managed to collect about 450,000 viewers from the screens. They watched the battle between Astralis and FaZe Clan.
Intel Extreme Masters Katowice 2021 with a total prize pool of $ 1,000,000 took place from February 16 to February 28. The winners of the tournament were Gambit Esports, who beat Virtus.pro in the final with a score of 3-1. The main prize was $ 400,000, and the vice-champion prize was $ 180,000.
We have summed up the results of the competition, which we talked about in our review. Did you miss it? Then we invite you to read the material! You can do this here.