DreamHack Open Tours 2019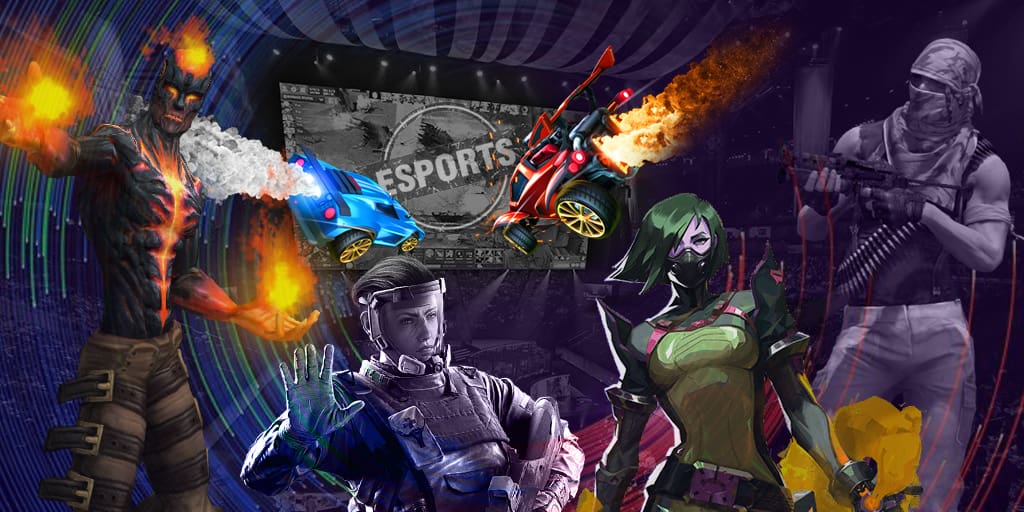 | | |
| --- | --- |
| Start date | |
| Finish date | |
| Prize Pool | $100,000 |
| Tickets | Information is not available |
Championship for $100,000 in France

Upcoming major tournaments
General information
The tournament will be held from 17 till 19 May in Tours, France. Eight teams will split the prize pool of $100,000. Six participants have got direct invitations from the organizers of the tournament whereas the other two had to pass through the regional qualifiers. Windigo Gaming performed better than the others at the European qualifier while Instinct Gaming was the best in the French knockout round.
Holding format
The championship by DreamHack will not stand out due to the originality of holding. Here we will be presented with the classical scheme of holding of an event. The teams will start participating in the group stage where eight teams got divided into two groups, four in each of them. There the teams will fight by the GSL system. The first matches will be held in the Bo1 format while the others will be held in the series up to two wins. Two best teams from each of the groups will make it to the playoff. The teams taking the 3-4 places in their groups will end their participation in the championship and will leave it with prizes according to the positions in the tournament bracket.
In the final stage the teams will play in the single-elimination bracket. There all the three meetings will be held in the Bo3 format.
Splitting into groups
Group А is represented by such teams as mousesports, Windigo Gaming, Valiance and Instinct Gaming. Meanwhile, Group B will hold matches of G2 Esports, AVANGAR, Ghost Gaming and FrenchFrogs.
Division of prizes
The teams that will be the first to leave the competition holding the 4 places in their groups and at the 7-8 positions in the main tournament bracket, correspondingly, will get consolation prizes of $2,000. The teams that will perform a bit better but won't get to the playoff taking the 3 places in the groups and the 5-6 places in the tournament bracket, correspondingly, will become owners of consolation prizes of $3,000. Those who will manage to make it to the semifinal finishing their performances at the 3-4 places will get better prizes of $10,000. The winner of the competition will get a main money reward of $50,000, while the silver finalist will be awarded to $20,000.
Tournament casting
The main hostess of the championship will be Frankie Ward everybody is used to. Sudhen 'Bleh' Wahengbam and Christine 'potter' Chi will analyze the matches for you. Watching of everything that is going on the screen will be accompanied by such famous commentators as Harry 'JustHarry' Russell, Hugo Byron, Dustin 'dusT' Mouret and Vince 'Vince' Hill.