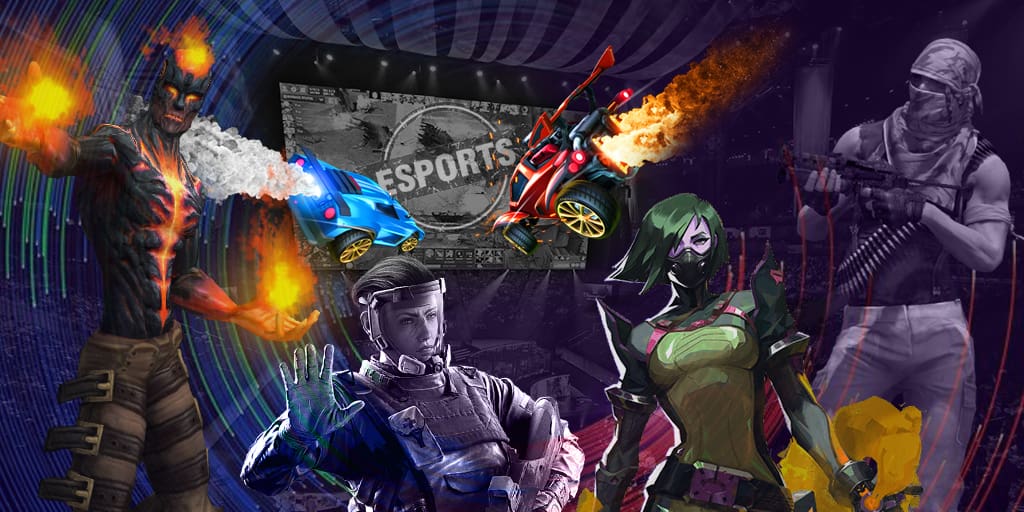 Start date:
Finish date:
Prize Pool: $425,000
Tickets: Not available
Region: Europe
Location: Copenhagen, Denmark
Organizers: BLAST
Series: Blast Premier
8 teams will take part in the tournament. It will be held in 2 stages - group and playoffs. In the group stage, the teams will play in 2 groups of 4 teams. The format of matches in the group stage is Bo3. 3 teams from each group will advance to the playoffs. The playoffs will be held in the Single-Elimination format. All matches are also Bo3.
The winner of the tournament will receive 200,000 USD and advance to the BLAST Premier: World Final 2022 global final
Esports fans, especially ones keen on CS:GO, are looking forward to the performance of favorite teams at BLAST Premier Fall 2022 Final. Is is scheduled on 21.11.22 - 26.11.22.
This competition will be held: Online, the city - Unknown.
The number of teams (at the moment): 8.
Having analyzed the recent matches of the participants in the competition, we can claim that Heroic, Fluxo are in great gaming shape now.
7 wins at the recent ten matches are the confirmation of the idea.