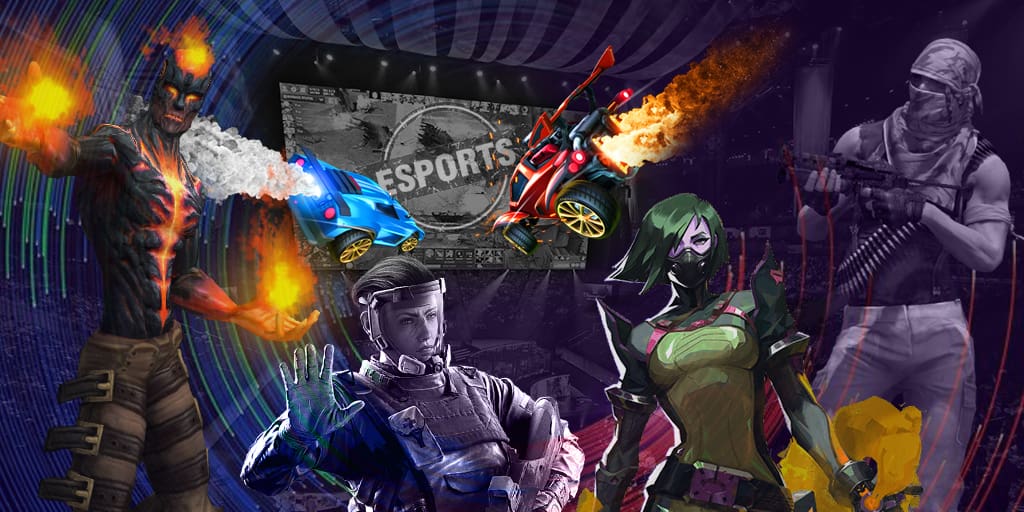 Start date:
Finish date:
Prize Pool: $1,000,000
Tickets: Not available
Region: Asia
Location: Abu dhabi, United Arab Emirates
Organizers: BLAST
Series: Blast Premier
8 teams will take part in the tournament. It will be held in 2 stages - group and playoffs. In the group stage, the teams will play in 2 groups of 4 teams. The format of matches in the group stage is Bo3. 3 teams from each group will advance to the playoffs. Group stage winners advance to the semi-finals.

The playoffs will be held in the Single-Elimination format. All matches are also Bo3.
The prize fund is 1,000,000 USD, the winner of the tournament will receive 500,000 USD.
The esports community is looking forward to the beginning of BLAST Premier 2022 World Final in CS:GO. The tournament held on 13.12.22 - 17.12.22 has already drawn a lot of attention of experts, analysts, spectators and sportsbooks.
The tournament venue: Online, the city - Unknown.
Now we know 8 participant(s) of the competition.
Having analyzed the recent matches of the participants in the competition, we can claim that G2 Esports, FaZe Clan are in great gaming shape now.
The last games were quite successful for the mentioned teams as they won 8 out of 10.