Looks like Ubisoft is storming again with their Watch Dogs: Legion. The company announced the next transfer of the co-op mode for the PC version of the game.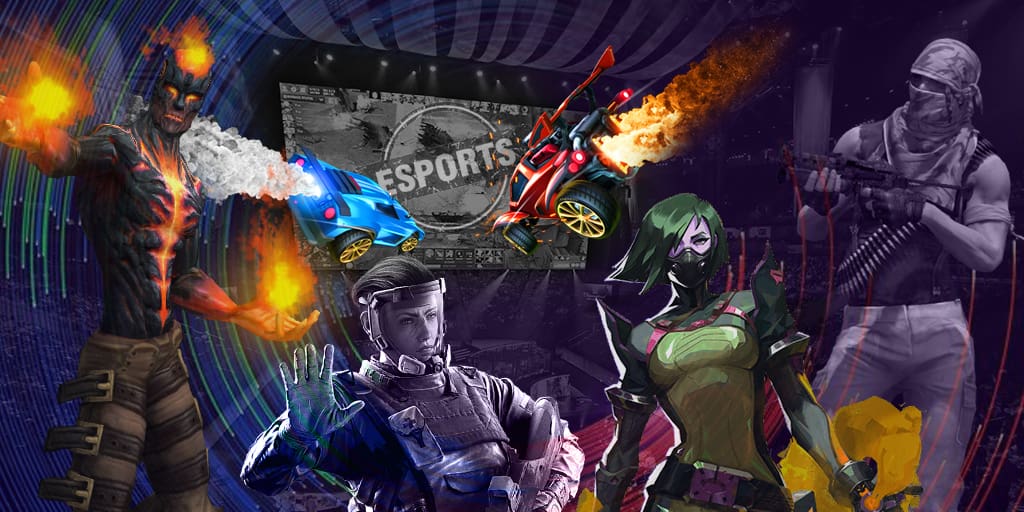 Earlier, it was planned to add multiplayer to the game in December 2020. A little later, the deadline was shifted to March 9, and now it is not at all clear when it will appear in the game.
As reported by Ubisoft themselves, the PC version of the game crashes on certain video cards. Until this issue is resolved, the studio will not release multiplayer.
The transfer also affected the console versions, but here Ubisoft announced the release date. On PlayStation, Xbox, and Google Stadia, Co-op Tactical Operations will be available starting March 23rd.