On August 27, the opening ceremony of the gamescom 2020 online exhibition died down. In total, about 30 games were demonstrated at the show, and we have collected for you a squeeze of the most interesting.
Ratchet & Clank: Rift Apart
Ratchet & Clank became the highlight of the show. Showed 7 minutes of expanded gameplay of the future Sony exclusive.
RPG action-thriller from Bandai Namco. There is no exact release date, but the game will appear on both the current generation of consoles and the next gen.
Horror shooter from TeamKill Media LLC, known for Kings of Lorn: Tha Fall of Ebris. The game will appear on PS4 and PS5.
Jurassic World Evolution Complete Edition
Jurassic World will visit Nintendo Switch. The release date is November 3.
The Ancient Gods is the first expansion pack for Doom Ethernal. We are preparing to return to Urdak on October 20.
Developments for the next Dragon Age.
BioWare talked about how work is progressing on the new part of Dragon Age. The company emphasized that they are actively using motion capture technology.
Legendary Emmett Brown, who played Doc in Back to the Future, has announced Surgeon Simulator 2. The game is now available for purchase from EGS.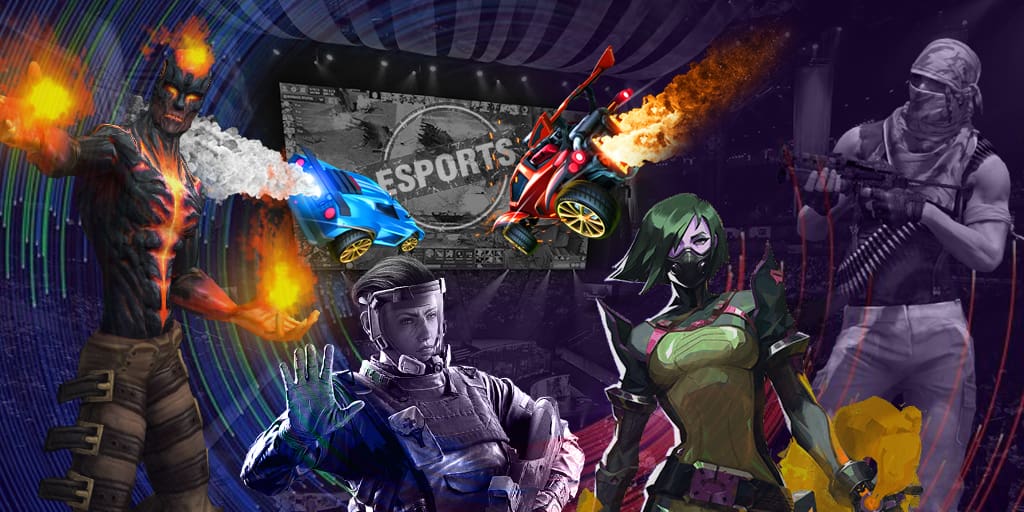 Warhammer Age of Sigmar: Storm Ground
A new game in the Warhammer universe. Storm Ground is a real-time strategy game due out in 2021 on PC, PS4, Xbox One and Nintendo Switch.
In addition to the aforementioned projects, the ceremony showed new videos on Call of Duty: Black Ops Cold War, a remake of Mafia and Star Wars: Squadrons. Also announced Sam & Max: This Time It's Virtual, Outriders, Teardown, Little Nightmares 2 and many other projects.