At the end of the fourth gaming day of the Rumble Stage, we found out the names of the two participants who guaranteed themselves a place in the playoffs, and also found out who completed their journey without reaching the final stage. Pentanet.GG finished the fourth day with 1-7 stats, while DWG KIA and Royal Never Give Up stats show 7-1 and 6-2, respectively.
MAD Lions, PSG Talon and Cloud9 continue their fight for the playoffs. All teams can reach the final stage, or they can lose. Everything will be determined by the fifth game day of the Rumble Stage, which will be the last one within the Mid-Season Invitational 2021 for one of the three above-mentioned teams.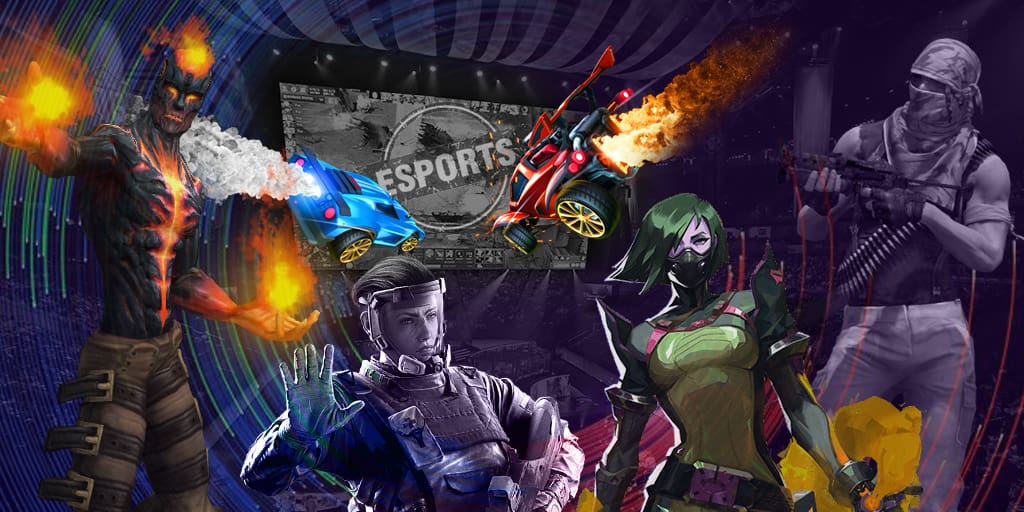 Results of matches of the fourth gaming day of the Rumble Stage within the MSI Invitational 2021
PSG Talon 2-1 Royal Never Give Up
MAD Lions 0-1 DWG KIA
Cloud9 1-0 Royal Never Give Up
Pentanet.GG 0-1 MAD Lions
DWG KIA 1-0 PSG Talon
Pentanet.GG 1-0 Cloud9
MSI Invitational 2021 Interim Results
7th-9th place: Unicorns of Love - $ 8,325
7-9th place: paiN Gaming - $ 8,325
7th-9th place: DetonatioN FocusMe - $ 8,325
10th-11th place: Istanbul Wildcats - $ 5,000
10-11th place: Infinity Esports - $ 5,000
Not participated: GAM Esports
[break]matches_EynrVEN75[break]
The Mid-Season Invitational 2021 runs from May 6-23. The total prize fund of the championship is $ 250,000, and 11 teams take part in its division. GAM Esports were unable to attend the event due to visa problems in Vietnam.