On the last day in group C, passions were heating up: Fnatic, albeit weakened, but did not want to leave without a fight, HLE and RNG also could not share the first place in the group, but first things first.
The day began with the PSG Talon vs HLE match, in which the Koreans showed that the defeat to the Pacific team in the first round of the group stage was a small oversight. Thus, both of these teams became equal in the standings.
A small sensation followed and Fnatic managed to outplay the Royal Never Give Up. Thus, they did not last long, but kept the intrigue in the group and put the Chinese in the playoffs under slight doubt. However, in the next match, against PSG Talon, RNG managed to show their level again and earned a slot in the next stage of the tournament, and PSG Talon dropped to 3rd place, but they could not do anything about it: they hoped that HLE would lose at least one of the 2 remaining cards, but this did not happen.
Thus, in the group, there was an equal situation between Hanwha Life Esports and Royal Never Give Up. These teams shared 1st place, and PSG Talon and Fnatic are eliminated from the tournament. In the tiebreak between the first two teams, the Chinese turned out to be stronger and they will have priority when choosing an opponent in the playoffs.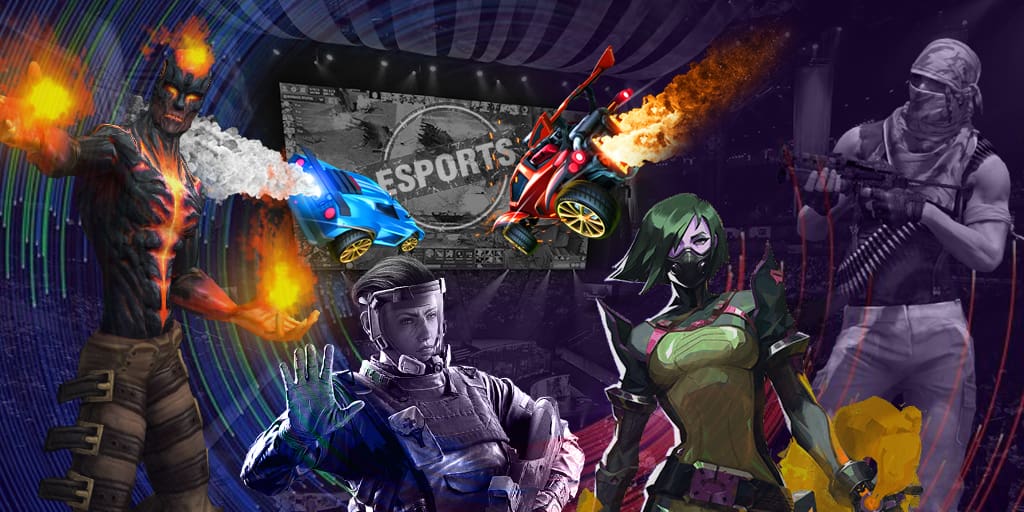 Worlds 2021 takes place in LAN format in the capital of Iceland - Reykjavik. The world's 22 best teams compete for the World Championship, Summoners Cup and $ 2,225,000 in prize money.