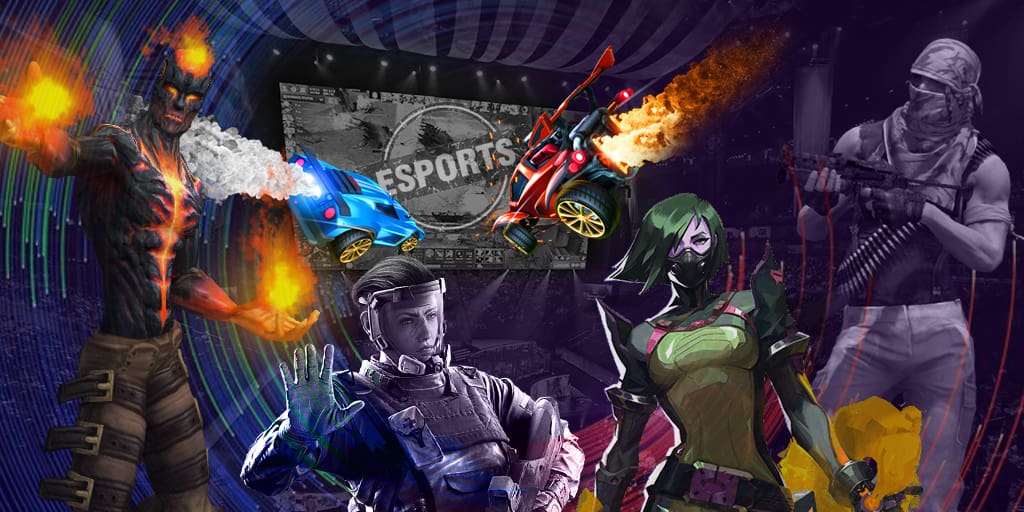 More about the tournament:
We want to mark the fact that from both South America and Southeast Asia only four participants will take place and they will skip the preliminary group stage, moving to the playoff directly. This stage, by the way, will be taking place in the double-elimination rackets in both of the divisions.
In South America, EgoBoys will be playing with Thunder Predator will Gorillaz-Pride will be fighting Anvorguesa at the second match of the semifinal of the upper bracket. In Southeast Asia, Power of MYSG+AU will oppose to Team Adroit while BOOM ID will compete with Mineski.
As for the European division, this region has become the second where two invitations will be played for instead of one. There six teams will be fighting for the invitations. They will be playing in two groups in Round Robin and four best participants will keep on fighting at the playoff. The winner of the upper and the lower brackets will pass to the Ukrainian minor.