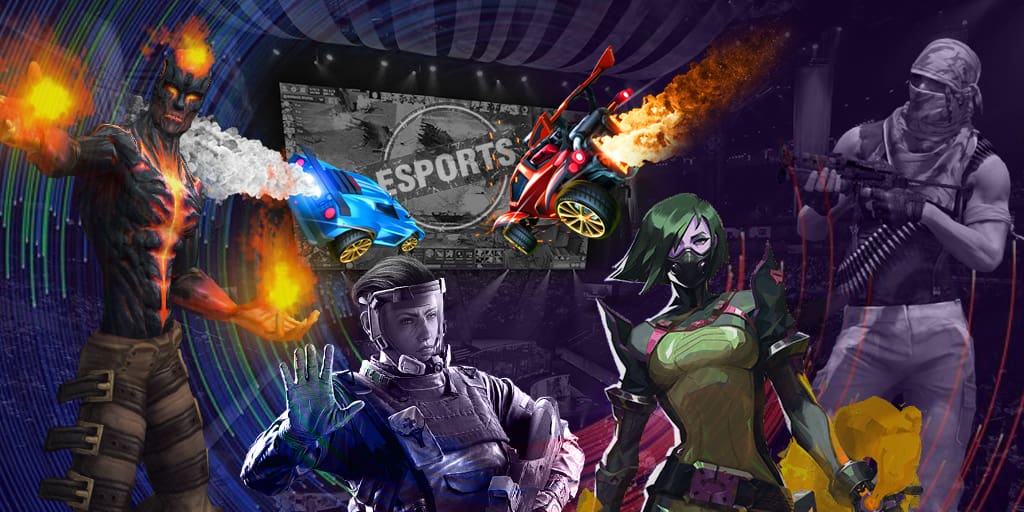 More about the tournaments:
It's worth to notice the fact that the developers have already started accepting sets for treasures of The International 2019. You need to mention the tag Collector's Cache 2019 to make Valve consider an item for adding it to the treasure. The only prohibition from Valve is the use of very violent human attributes: blood, skulls and so on. This is probably due to the stricter censorship of video games in China.
Besides this, it has become known that Valve might consider ideas for thematic merchandise and also other souvenirs, which should be published in the Steam Workshop but tagged as Merchandise.