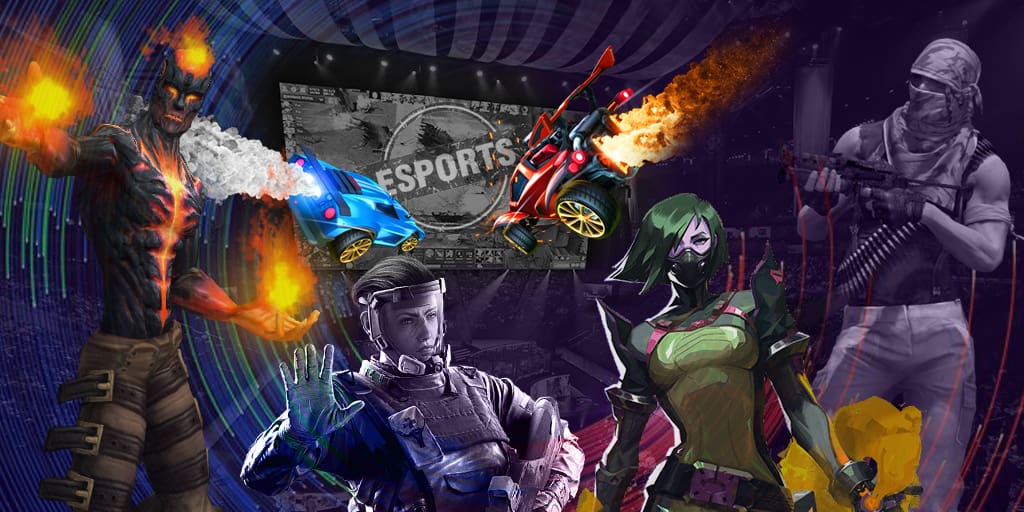 More about the tournament:
The event will be held on 25-27 October at Barclaycard Arena in Hamburg, Germany. Its total prize pool will consist of $300,000. Its division will be done by 12 teams, 8 out of them will get invited directly, and the other four ones will have to pass qualifiers in Europe/CIS, North America, China and Southeast Asia.
A distinctive feature of ESL Dota 2 championships is that one of the main sponsors of the series of these events, Mercedes-Benz, gives a new car to an esportsman who gains the title of the best player of the tournament.