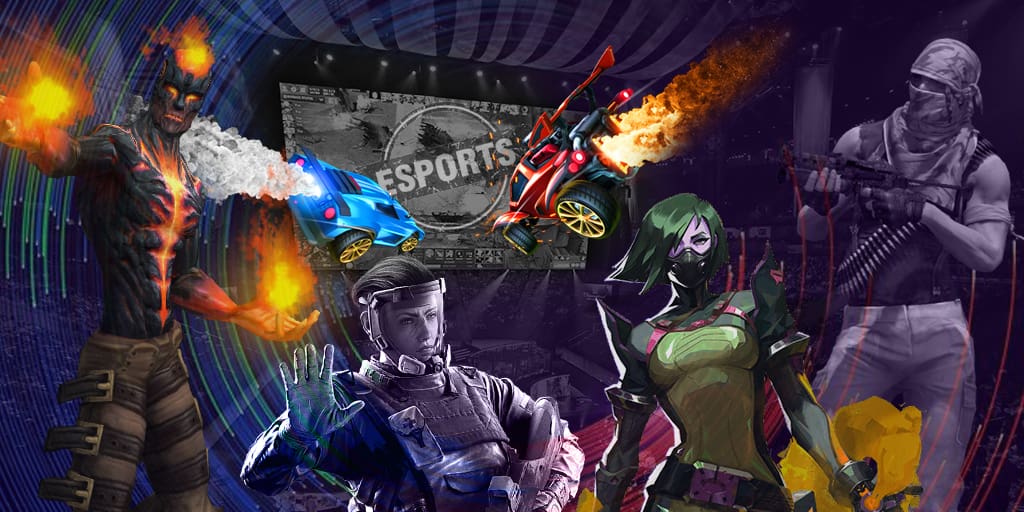 More about the tournaments:
Recently MDL reported that the next Major tournament after DreamLeague Season 11 will take place in Disneyland Paris. Yesterday about 12:00 (UTC +0) the tickets went on sale on the official MDL site and five hours later they hot sold out.
Depending on the day and the ticket status, the prices ranged from 35€ to 250€:
9 May — €35 (~₽2,600)
10 May — €35 (~₽2,600)
11 May — €55 (~₽4,100)
12 May — €75 (~₽5,550)
Pass for your days — €150 (~₽11,100)
Premium pass — €210 (~₽15,500)
As a reminder, MDL Disneyland Paris 2019 will be taking place from 4 to 12 May. The prize pool of the Major tournament will be $1,000,000 and 15,000 Dota Pro Circuit points, and its division will be done by 16 collectives. Fifteen participants will get qualified in their regions while one collective will get their quota for Dota Pit Minor.
Recently we have told you about the placement of the teams in the Dota Pro Circuit. You can read about it here.