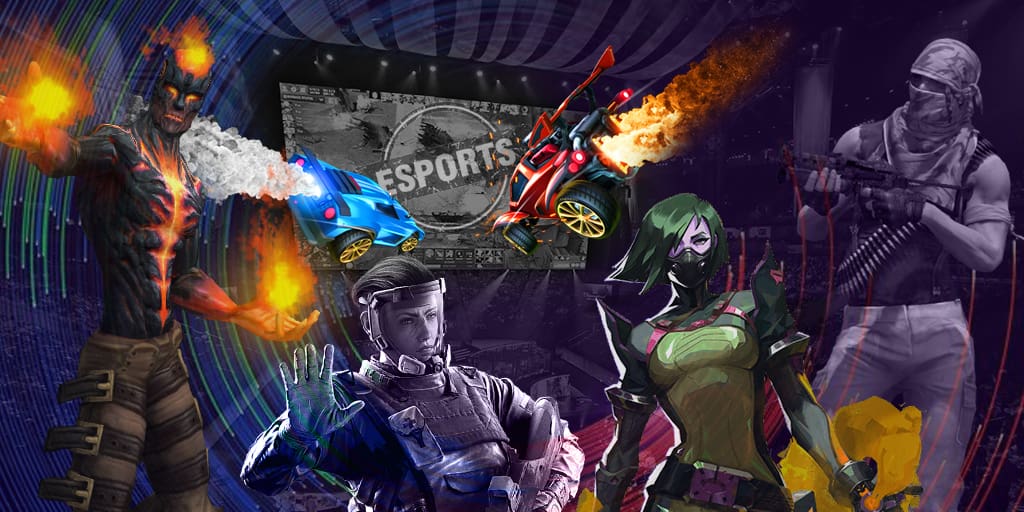 More about the tournament:
For the same period of time at TI8 $16,400,000+ was raised, at TI7 — $18,400,000+, at The International 2016 — $16,800,000+, and at TI5 — $14,200,000+.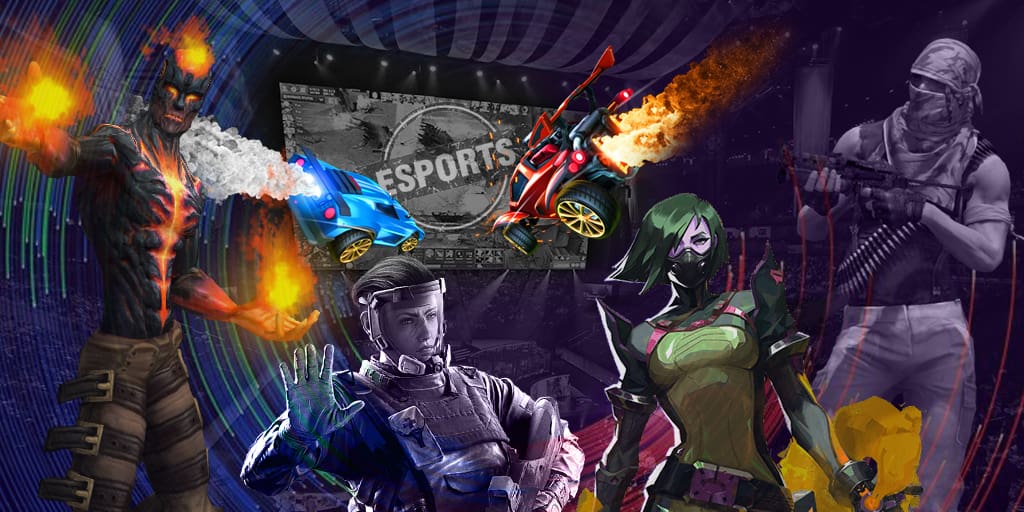 As for the previous prize pool of The International 83% was gethere ($21,000,000+ out of $25,532,177).
The ninth Dota 2 World Championship will be held from 15 till 25 August in Shanghai, China. The event will be held in the theme of ancient ruins and jungles. The division of the prize pool will be done by eighteen teams. Twelve out of them will be chosen by the results of the Dota Pro Circuit rating table after the end of EPICENTER Major 2019, the last major of this season. Another six teams will be defined by regional qualifiers that will be held in all divisions.