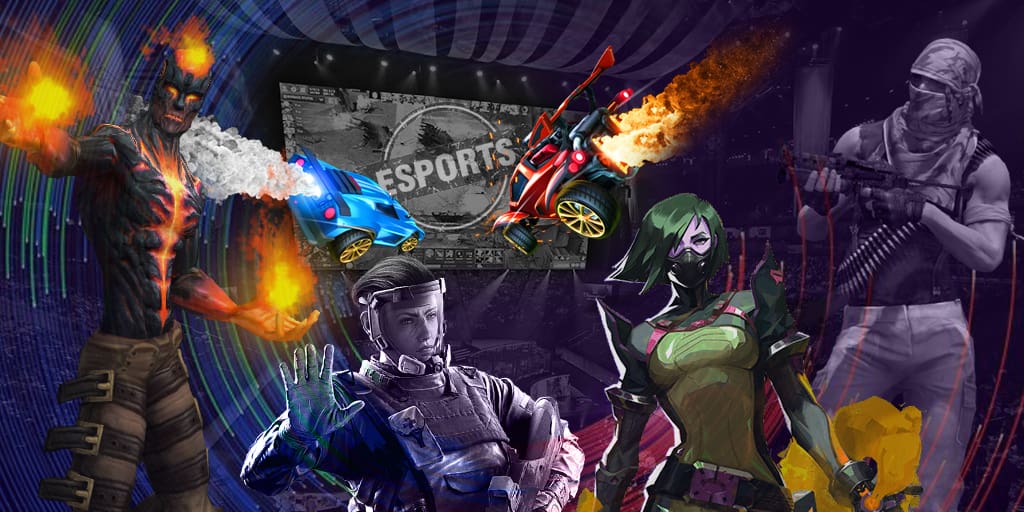 More about the tournaments:
The European collective that represents the colours of the organization Team Secret hasn't found anyone who could defeat it at the championship DreamLeague Season 9. At the grand final, FATA and Co won over Fnatic by the score of 3:0 and gained $125,000 and 150 DPC Points.
See also: FlyToMoon made it to EPICENTER XL.
Tournament's bracket: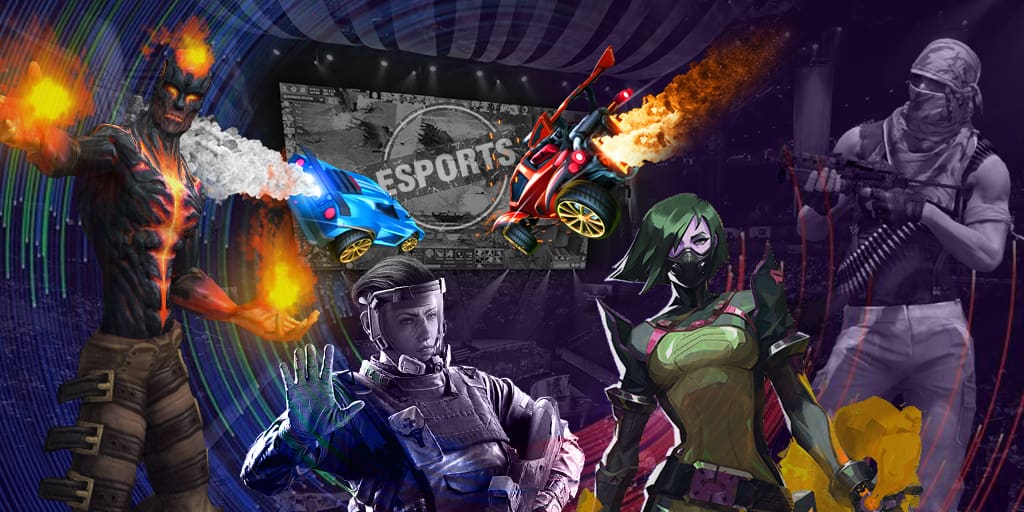 Prize pool's division:
1 place: Team Secret - $125,000 + 150 очков DPC
2 place: Fnatic - $70,000 + 90 очков DPC
3 place: Team Liquid - $30,000 + 45 очков DPC
4 place: Newbee - $30,000 + 15 очков DPC