The famous insider, Wykhrm Reddy, has informed on his official Twitter page that the team Planet Dog will protect the colors of HellRaisers at the upcoming The International 2017. Despite there has been no information from players and the organization, cards of the players are marked as "HellRaisers" at the main Dota 2 client.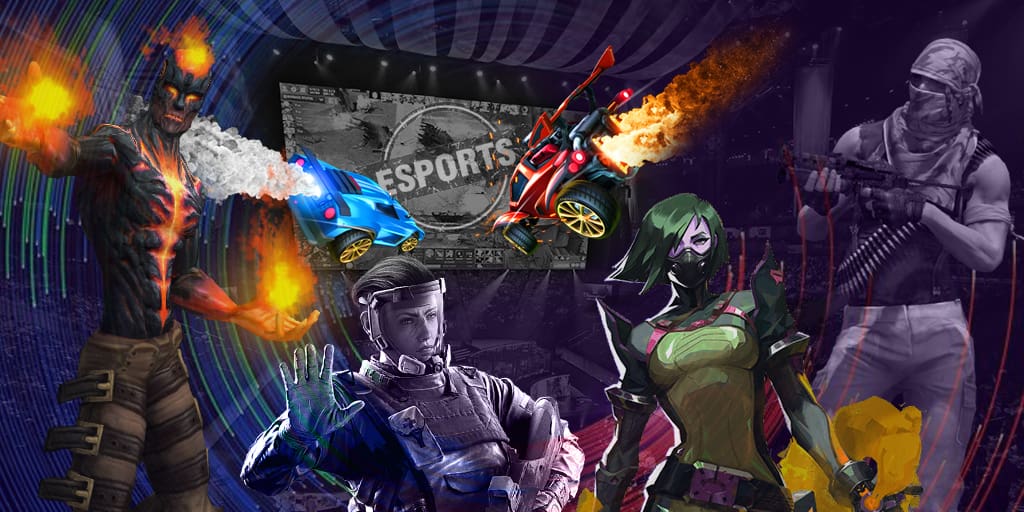 See also: DeMoN became the main hero of a documentary series from ELEAGUE.
Let's remind that Planet Dog got to The International 2017, having won the 2nd place at the European closed qualification, they had lost only to Team Secret.
HellRaisers had a Dota 2 roster from 2014 to 2016, however, it was disbanded due to unsatisfactory results. The change of the HellRaisers CEO is one more fact, which confirms the truth of this information - Alexey «xaoc» Kucherov held the position of CEO about a week ago and promised to work on the expansion of a multi-gaming.
UPDATE: the CEO of HellRaisers, Alexey «xaoc» Kucherov confirmed the information and the appropriate announcement appeared on the official website of the eSports club.
The comment of the CEO of HellRaisers Alexey «xaoc» Kucherov:
«Today, the new team joins the eSports family of Hellraisers, it will participate in The International 2017! To pass through the open qualifiers to the main championship of the year is not an easy aim but guys have accomplished it. HellRaisers always evaluated the ambition to move forward and not to be afraid of difficulties, so we are glad to see this under the tag of the organization. We will try to organize a good preparation for guys to make our fans happy with the results! Cheer for HellRaisers in Dota 2!
P.S To those, who say that this is only for TI — Challenge Accepted»
The Dota 2 roster of HellRaisers:
Neta «33» Shapira
Greg «Keyser» Kallianiotis
Milan «MiLAN» Kozomara
Alexei «j4» Lipai
Uroš «Swiftending» Galić