Amer Miracle- Al-Barkawi and Liu Sylar Jiajun have received the biggest number of points by the end of the viewers' voting, so they have received captain collars for the show match at DAC 2018. The captains will create teams from 18 possible esportsmen, who have held the places below them in the voting. It is unknown who will receive the first pick.
See also: Newbee invited to ESL One Birmingham 2018.
The full list of possible participants of the show match: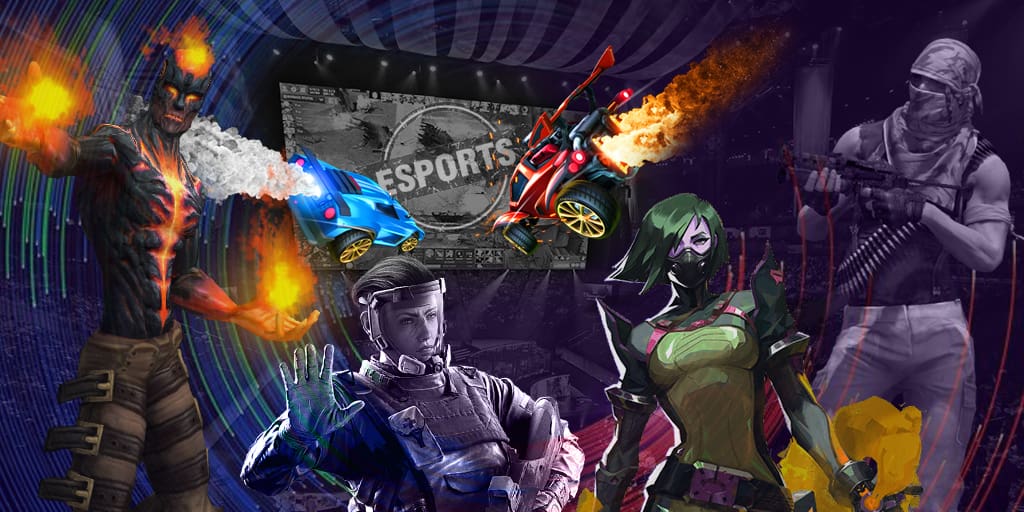 Dota 2 Asia Championships 2018 will take place in China from March 29 to April 7. 16 teams will fight for the prize pool in the sum of $1,000,000 and 1500 DPC points that are required to get directly to The International 2018.