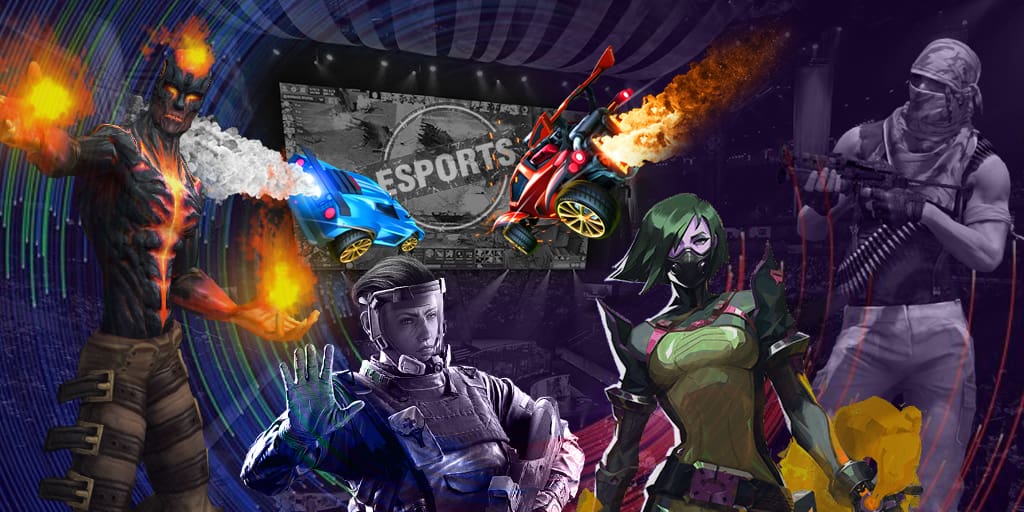 More about the tournament:
The Bo5 meeting was intense and it took place on all five maps. First three maps lasted relatively fast (32, 30 and 32 minutes). When Jinesbrus were up 2-1, Mineski pulled themselves together and started to do the right actions. As a result, in 44 minutes the national team of Southeast Asia moved the game to a tie, taking the second map. The fifth map lasted 41 minutes and there in the end Mineski got victorious and became the first participant to pass to the Dota 2 World Championship through a regional qualifier.
Today the CIS and South American knockouts are going to end up as well.