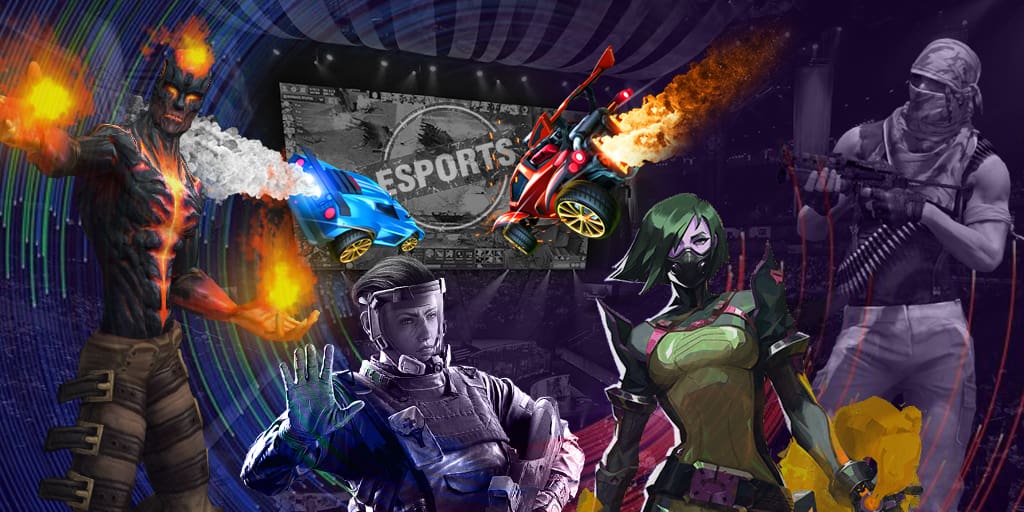 More about the tournament:
Gunnar with his teammates performed in the best way at the group stage
The first place of the tournament bracket is taken by Team Jinesbrus with the result 6-1, and at the second one we can see Team Amplfy by the score of 5-2. Team Adroit and Mineski took the 3 and 4 places by the score of 4-3. 496 Gaming, BOOM ID, EVOS Esports and Resurgence ended up their participation in the knockouts.
The elimination round of TI9 will get over on 10 July. The winner will get invited The International 2019 which will be taking place in China on 15-25 August. The holding place will be Shanghai and the championship will be represented in the theme of ancient ruins and jungles. The total prize pool consists of more than $26,000,000 at the moment.