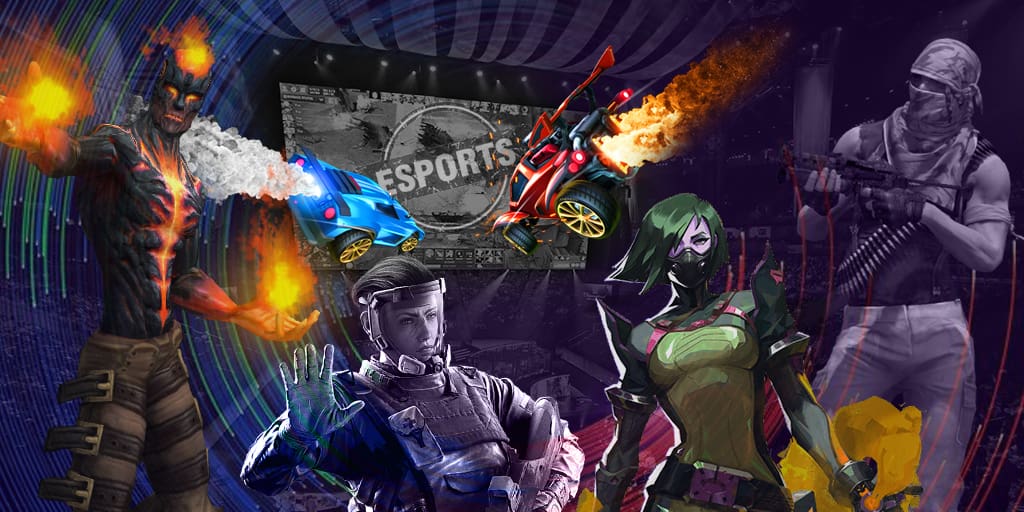 More about the tournament:
The team representing the interests of the organization Forward Gaming, did not find any equal in the final match of the top grid against beastcoast. The meeting ended with a score of 2: 0 in favor of YawaR and the company, and the beastcoast went to the bottom of the grid, where they would fight with J.Storm for reaching the final.
Note that, in the course of all the qualifiers, Forward Gaming did not lose on any of the 11 cards played.
{{one}}