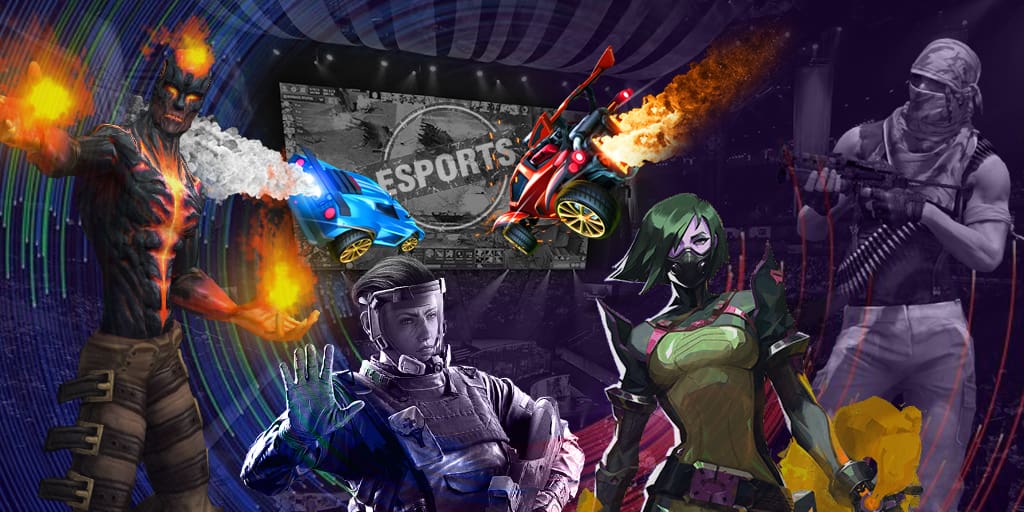 More about the tournament:
The knockouts will be taking place in North America, Europe and China on 11-14 July. One slot at TI9 will be fought for in each division.
The International 2019 will be happening from 15 till 25 August in Shanghai, China. The champioship will have a theme of ancient ruins and jungles and the total prize pool already ec в древних руин и джунглей, а общий призовой фонд уже превышает показатель в $26,000,000.