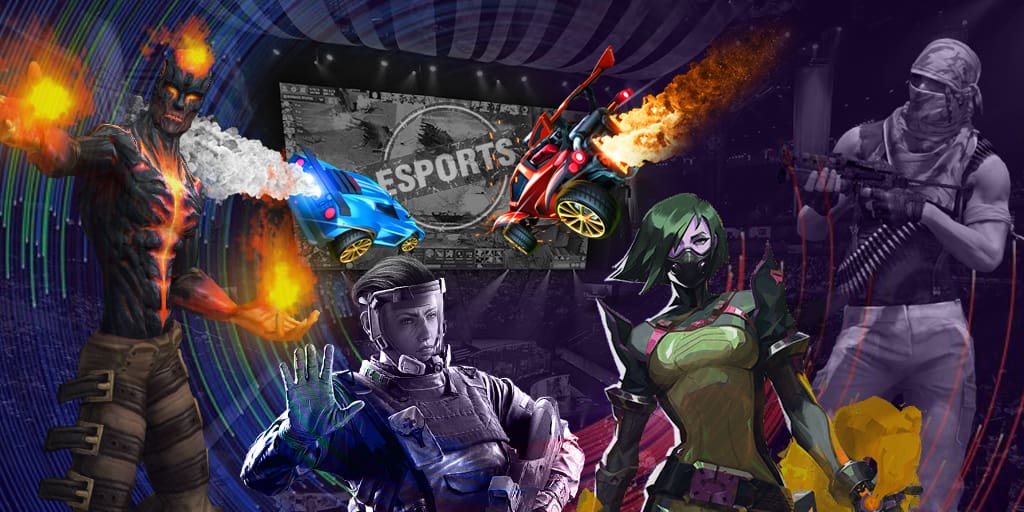 More about the tournament:
Kim 'DuBu' Doo-young who had previously helped the team as a coach came to the main roster instead of Pyo 'MP' No-a. The information emerged on Fnatic's official Twitter account.
DuBu has trained the team since September last year. The team managed to place third at DreamLeague Major 2018 and 5th-6th at The Chongqing Major 2019 with his help.
MP, like DuBu, joined Fnatic in September 2018. It's unknown at the moment where Pyo No-a continues his career.
Role changes will be made on the roster. The first position will be taken by Jabz instead of the gone MP.
The renewed roster of Fnatic:
Anucha 'Jabz' Jirawong
Azel 'Abed' Yusop
Daryl 'iceiceice' Koh Pei Xiang
Djardel 'DJ' Mampusti
Kim 'DuBu' Doo-young