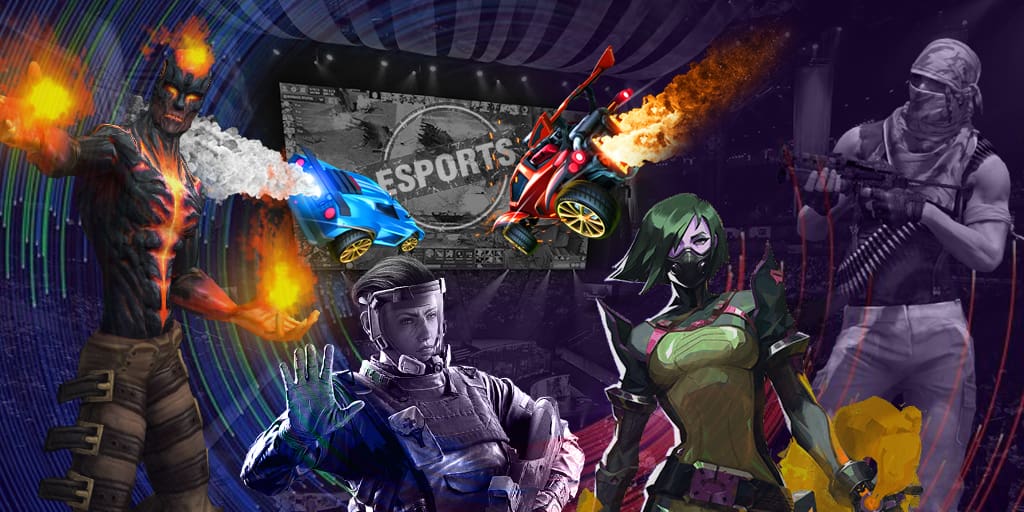 More about the tournaments:
The first and main change in the rosters is that one of the players of PSG.LGD, Somnus丶M (Maybe), left the team to inactive. His place in the team was taken by CDEC Gaming, Xm. Today Somnus丶M haven't returned from vacation, so he will miss the Major tournament. On 2 February, Ninjas in Pyjamas got a coach Clairvoyance. At the end of February, EHOME turned down eGo, who came back to inactive of CDEC, and also Faith_bian got to the reserve, taking NeverEnd and XinQ from Team Root and Team Serenity to the active roster, correspondingly. A week ago Infamous replaced Robo-Z by Mason.
All the other collectives have the same rosters.