The matches of the lower division DPC 2021 Season 2 in South America have come to an end. LatAm Defenders and Incubus Club took the last places, and therefore lost their place in the list of participants in the lower division. EgoBoys and BINOMISTAS, on the other hand, took the first two lines in the standings and secured an exit to the top division.
Crewmates, Inverse, Omega Gaming and Gorillaz-Pride are in 3-6 places, and therefore will simply continue their participation in the lower division of the next Dota Pro Circuit season in South America.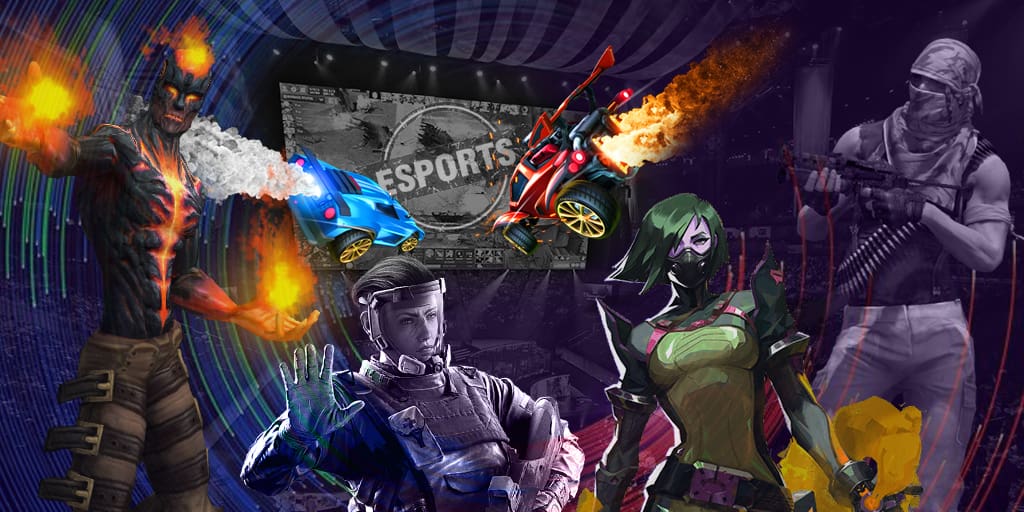 EgoBoys and BINOMISTAS will take the places of Team Unknown and Infinity Esports, which failed to show impressive results in the top division and took 7-8 places there. Matches there, by the way, are still going on and tomorrow we will find out the final results of DPC 2021 Season 2 in South America.
Results of the lower division of the South American region DPC 2021 Season 2
1st place: EgoBoys - $ 17,000 and advance to the upper division
2nd Place: BINOMISTAS - $ 16,000 and Advance to the Upper Division
3rd place: Crewmates - $ 15,000
4th place: Inverse - $ 11,000
5th place: Omega Gaming - $ 9,000
6th place: Gorillaz-Pride - $ 7,000
7th place: LatAm Defenders
8th place: Incubus Club