The third week has come to an end. NoPing Esports never ceases to amaze us. Team William 'hFn' Medeiros have won five consecutive victories and have not suffered a single defeat against their opponents. All they had to do was fight beastcoast and Team Unknown. The only map that NoPing lost on was played against Thunder Predator.
Results of the matches of the third week in the upper division
NoPing Esports 2-1 Thunder Predator
beastcoast 1-2 Infamous
Infinity Esports 0-2 Team Unknown
Hokori 2-1 SG Esports Club
Infamous 0-2 NoPing Esports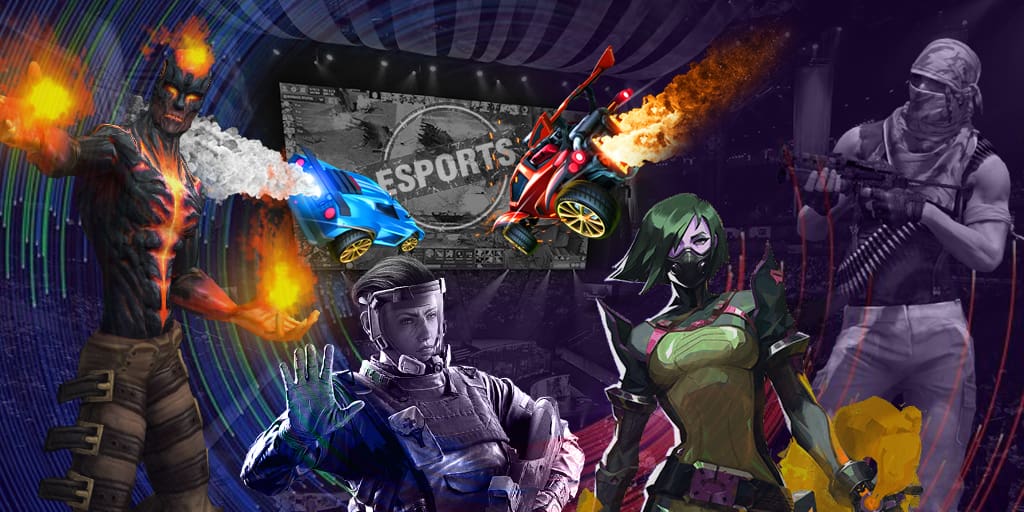 [break]matches_NyGS4BDM9[break]
Results of the matches of the third week in the lower division
Incubus Club 0-2 Latam Defenders
Omega 1-2 Inverse
EgoBoys 2-1 Gorillaz-Pride
Latam Defenders 1-2 Crewmates
Omega Gaming 0-2 Binomistas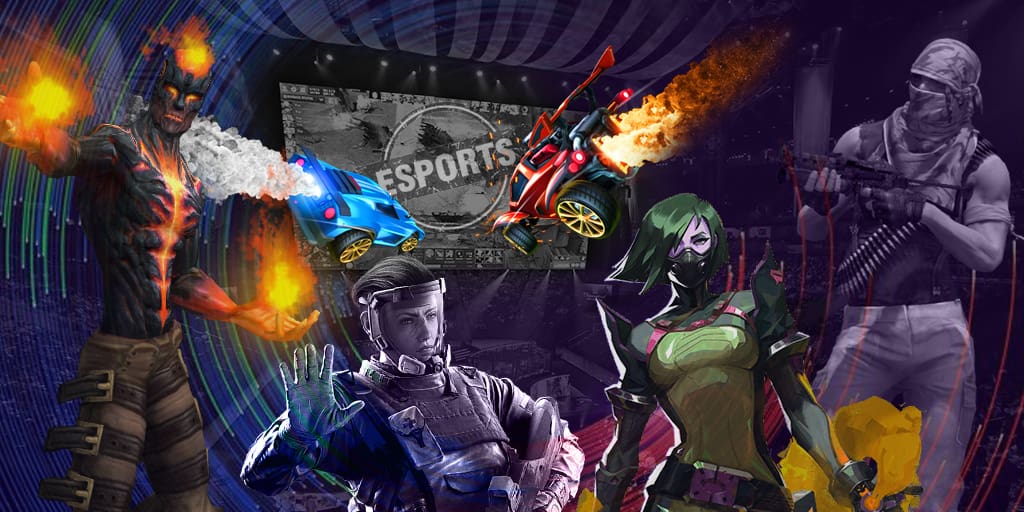 [break]matches_41hTVrvGq[break]
Dota Pro Circuit 2021 Season 2 began on April 12 and will end on May 23. Each of the top divisions has a certain number of invitations to the second Major this year. Earlier, there were rumors that he would have to take place in the capital of Ukraine, Kiev.