All the group stage matches have come to an end, which means that the list of playoff participants has been fully completed.
Teams such as Undying, SG e-sports, 4 Zoomers and NoPing e-sports were in the upper bracket, while PentAce, Team Unknown, EgoBoys and The Cut were in the lower bracket.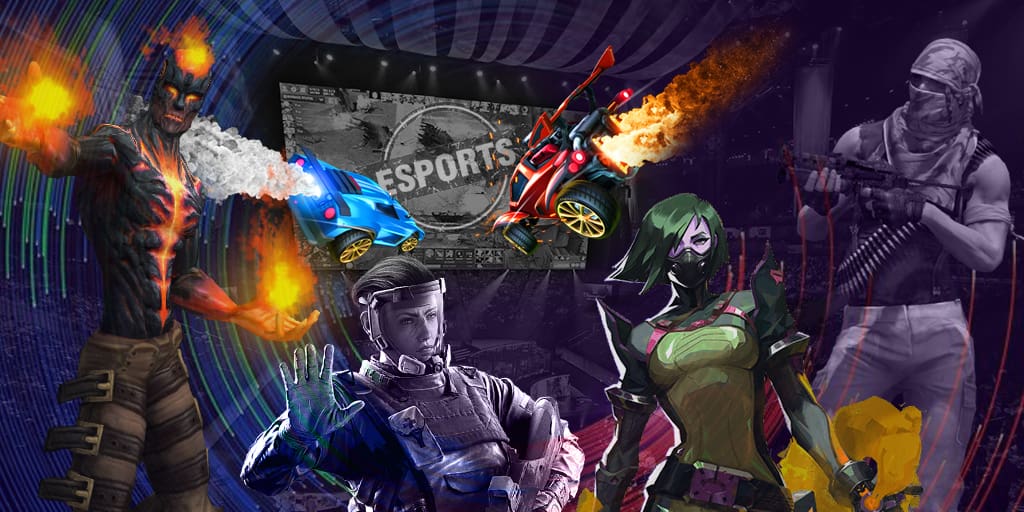 [break]matches_EU2gKDEfK[break]
BTS Pro Series Season 5 Americas runs from March 2 to March 21. The total prize fund of the championship is $ 40,000, and 16 participants are involved in its distribution.