Half of the group stage matches have already passed. As a result of these meetings in Group A, the players from Undying became kings, having won 3 wins and played 1 match in a draw. Penta Ace in Group B came to the same result.
Recall that according to the results of the group stage, the two best teams from each group will go to the upper bracket of the playoffs, and the teams that took 3-4 places - to the lower one. The squads, which will be located on the 5-8 lines in the table, will complete their path in the championship.
Subtotals
Group A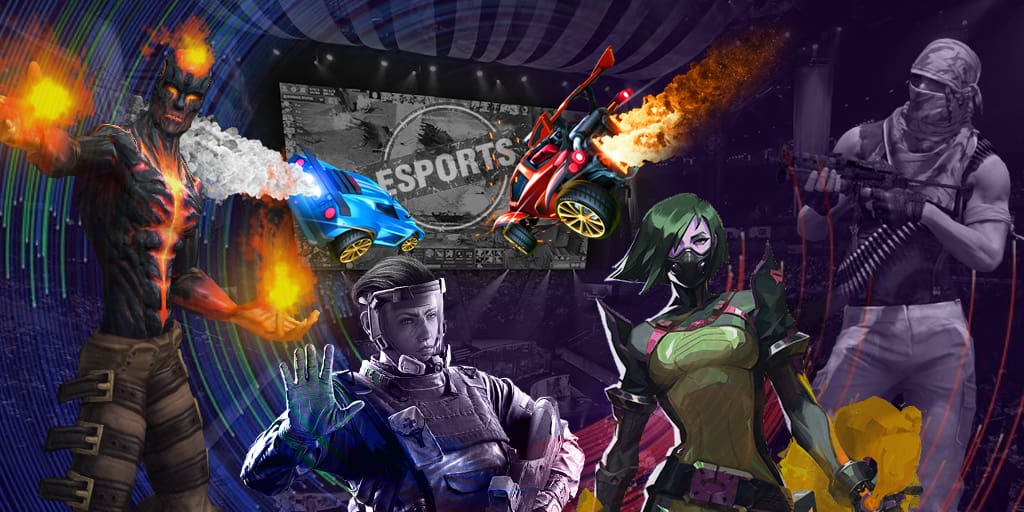 Group B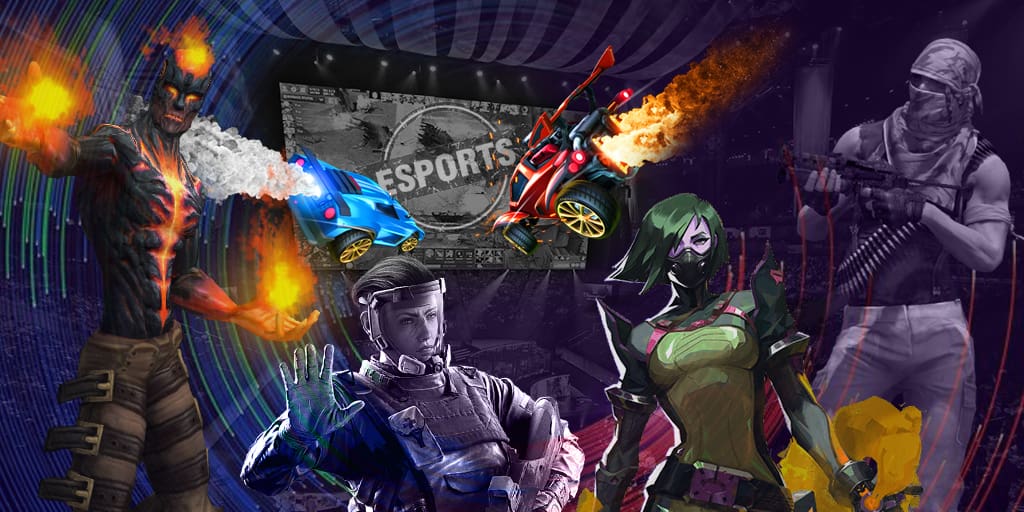 [break]matches_EU2gKDEfK[break]
BTS Pro Series Season 5 Americas runs from March 2 to March 21. The total prize fund of the championship is $ 40,000, and 16 participants are involved in its distribution.