On the evening of October 1, an update for the free The International 10 Compendium was released in Dota 2. Valve added the ability to make predictions for the tournament, buy voice lines for chat, and also added chests with in-game items. Everything in order.
Talent autographs and chat voice lines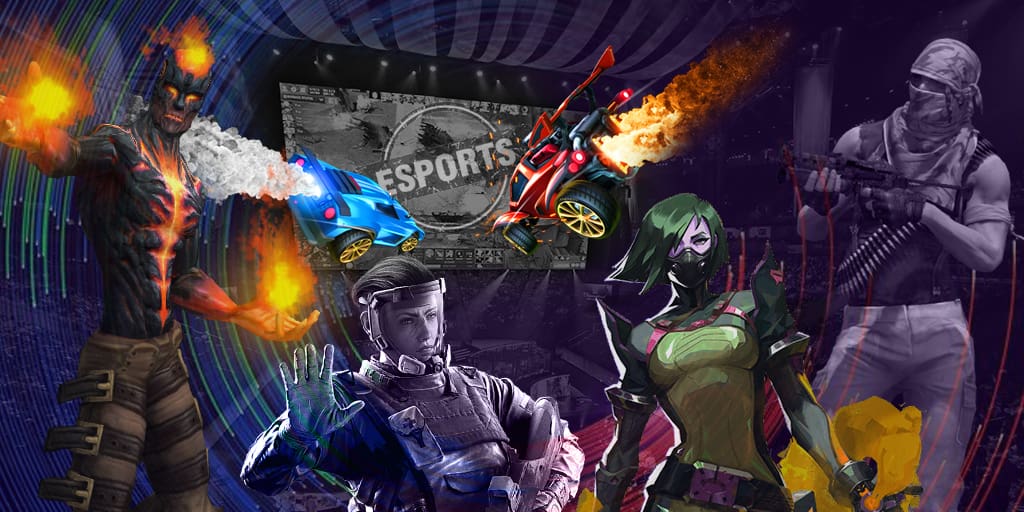 With the release of the update, autographs of TI 10 talents became available for purchase. In total, you can purchase several levels of the "bundle" that unlocks the replicas of the selected talent.
Tournament predictions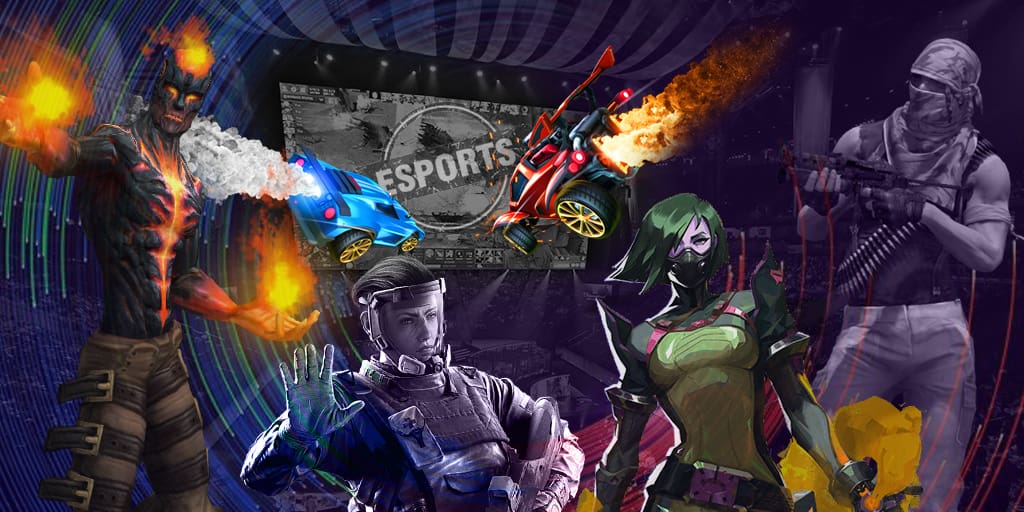 The Compendium now features traditional predictions for the group stage of The International 10. For correct outcomes, players will receive experience points that are needed to level up the Compendium.
Cosmetic items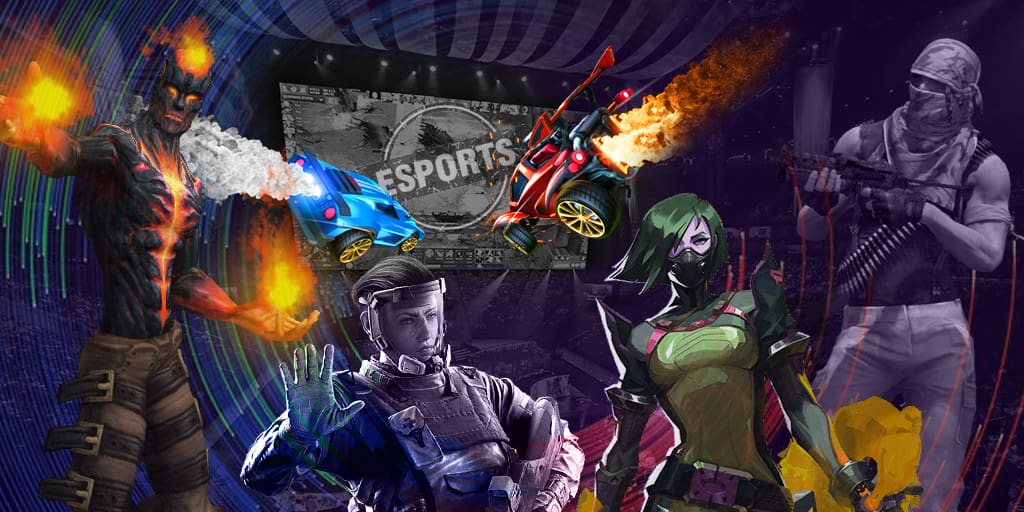 The Compendium has been updated to include cosmetic set chests. The new chest includes sets that were previously added to Dota, but with an updated thematic livery.
The International 10 kicks off on October 7 in the Romanian capital, Bucharest. At the championship, 18 of the world's best teams will compete for the title and share over $ 40,000,000 in prize money.