Another game day at Dota 2 Champions League Season 4 has come to an end. Yesterday's games turned out to be extremely rich in unforeseen results, which will be discussed below.
The day was opened by the main outsiders of the tournament - qwerty and Nemiga Gaming. The Belarusian club finally "floated", losing to the qwerty mix and dropping to the last line in the group stage.
PuckChamp and Khan were the second to enter the battle. Quite unexpectedly, the newcomers of the league managed to defeat PuckChamp, and dry.
B8 Esports and V Gaming closed the game day. Having won the first map, the Kazakhs missed the second, and on the third, Dendi and the company, after a long pause due to problems with the Internet and the player V Gaming, ended the meeting in their favor.
Thus, after 12 playing days, the situation in the standings is as follows: the first line is held by Creepwave (6-0), followed by Winstrike Team (5-1) and Brame (5-1). As of September 29, V Gaming (4-2) is also in the Upper Playoff Bracket.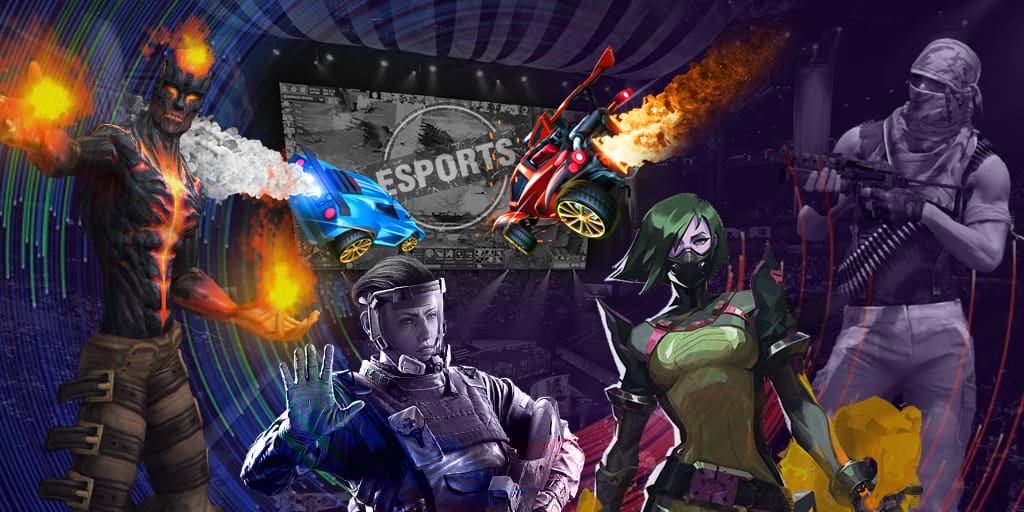 D2CL S4 games will continue today. Let's see 3 matches, and the beginning is at 14:00 CET.
[break]matches_VJZyHFpzo[break]
Dota 2 Champions League 2021 runs from September 18 to October 6. The total prize pool of the championship is $ 50,000. 10 participants are competing for the main cash prize of $ 25,000. The vice champion will receive $ 10,000.