At Dota 2 Champions League Season 4, day 10 has come to an end. We looked at 3 matches and invite you to remember their outcomes.
We opened the B8 jubilee game day with a match against Galactic Aliens. The Dendi team coped with the "aliens" by beating them 2-1, but the adventures of B8 Esports did not end there.
In the second match of the day we watched B8 again, this time against Creepwave. Dendi failed to score a second victory - the match ended in favor of Creepwave with a score of 2-1.
The day was closed by Brame and Nemiga Gaming. The European squad turned out to be stronger and beat the Belarusians with a score of 2-0.
After the 10th game day, Creepwave hold the lead in the group stage, having not lost any of the 6 matches. Winstrike and Brame followed with 5-1 stats. You can see the position of the rest of the teams below.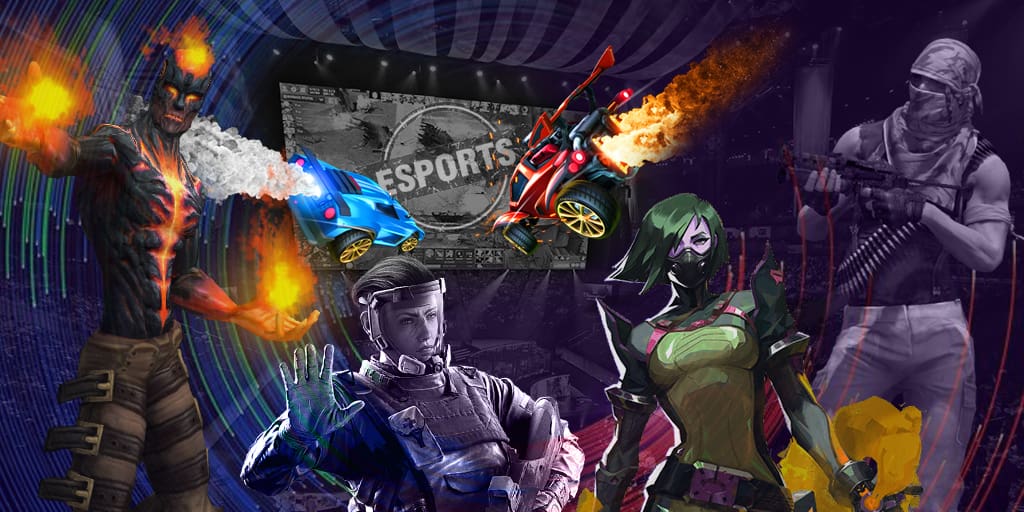 The D2CL S4 group stage matches continue today at 14:00 CET. We continue to monitor the success of the teams and monitor their standings.
[break]matches_VJZyHFpzo[break]
Dota 2 Champions League 2021 runs from September 18 to October 6. The total prize pool of the championship is $ 50,000. 10 participants are competing for the main cash prize of $ 25,000. The vice champion will receive $ 10,000.