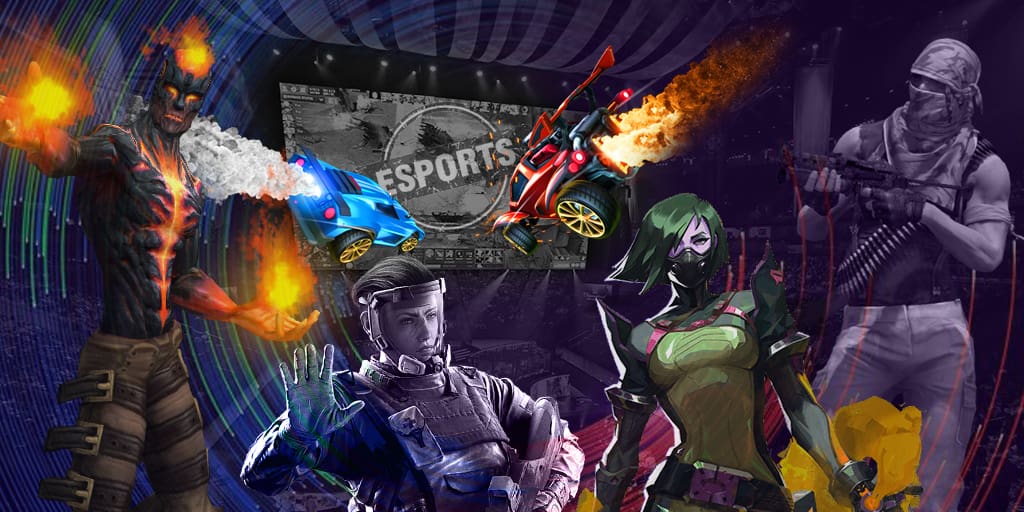 More about the tournament:
Eight teams took part in the competition, one of them pulled out. The teams played in the single-elimination bracket with Bo3 matches. At the first match Envy fought with ATK, defeating them by the score of 2-0. At the semifinal Team Envy met with Complexity Gaming and, winning over them by the score of 2-0, they made it to the final where they were expected by New Identity. At this competition Envy didn't lose any map and ended up their participation in the qualifier not giving any map to their opponents. It is noticeable that at the final both on Mirage and Inferno Envy they lost 7 rounds on each.
Nifty with his teammates deserve the invitations to Intel Extreme Masters Chicago 2019 and will take part in the tournament with $250,000.
IEM Chicago 2019 will be held on 18-21 July in Chicago, the USA. The holding place will be United Center. The half of the prize pool ($250,000) will be gained by the winner.