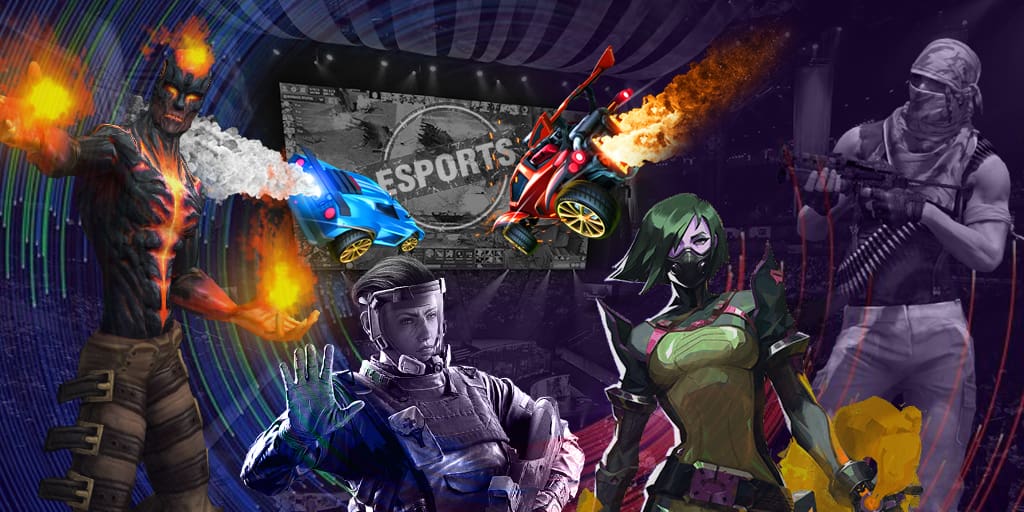 The information has appeared that a coach of the team AVANGAR Dastan «dastan» Akbaev may play instead of Buster.
This can happen due to the fact that Timur «Buster» Tulepov hasn't received the USA visa. Because of this, the player will not play on the main AVANGAR roster at the close qualification for the upcoming ELEAGUE Major: Boston 2018.
See also: New details of IEM World Championship 2018
The supposed AVANGAR roster for the LAN qualification:
Aidyn «KrizzeN» Turlybekov
Alexey «Qikert» Golubev
Dmitry «dimasick» Matvienko
Ali «Jame» Djami
Dastan «dastan» Akbaev
Want to get impressed? Check
esportstv
on eGamersWorld!